Systems integration is a vast and complex subject in information technology (IT). This compilation of lessons does not cover the entire systems integration subject but focuses only on enterprise resource planning (ERP) systems integration. Excelym's systems integration knowledge is vetted from years of experience in implementing and supporting ERP and other complementary systems.
iPaaS (Integration Platform as a Service) is a cloud-based platform (i.e. web-based software) that allows integration of multiple systems or solutions that are developed in different environments. This technology enables communication between varying business systems across the different departments in an organization reducing errors and turnaround times for cross system data sharing and processing.
Common to all systems integration projects, the systems integrator or iPaaS Provider will be always complicated by changing project requirements, go-live schedule and the limited customer budget. A systems integration project's success will depend on how the iPaaS Provider is able to cope with the dynamics of the project; their technical expertise and work culture, as well as how the customer approaches the project deliverables before and after they are delivered.
We find from experience how a systems integration project smoothly operates through active mutual collaboration between the systems integration and the end-user/customer with respect to costs and schedule.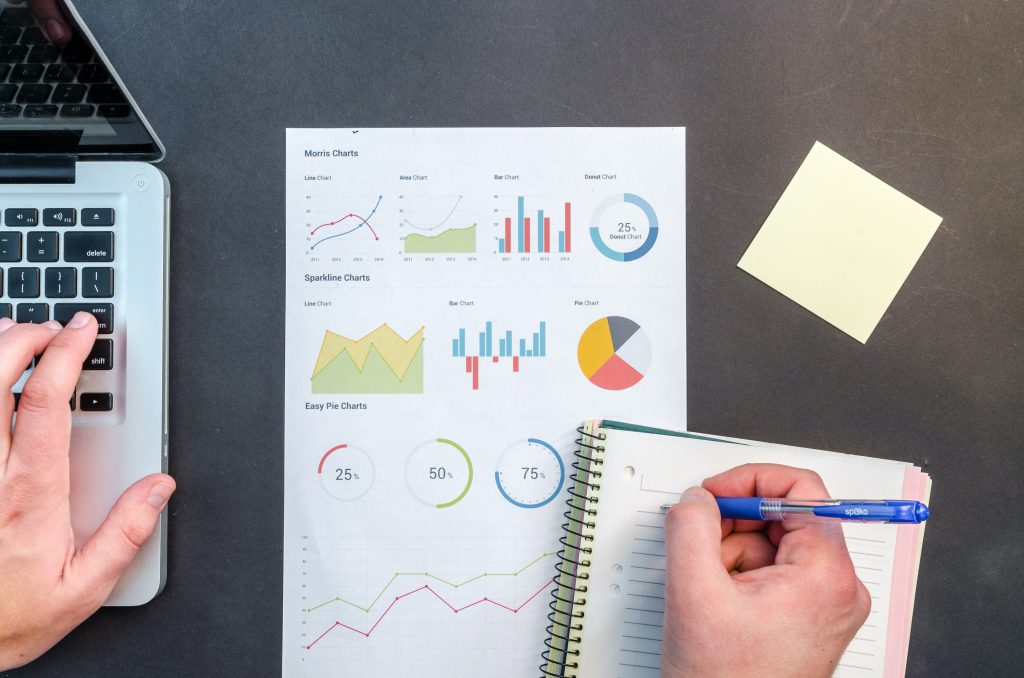 Practices from an iPaaS Provider/ Systems Integrator perspective
DON'T RELY ON A CUSTOMER'S OWN DESCRIPTION OF PROJECT SCOPE IN GIVING A COST ESTIMATE

One can only make a practical cost estimate through thorough assessment of the project scope, the tasks and risks involved. Do not instantly jump on an estimate by only being told that the project will only require "very little work" or will only take a "short period to fix."

IT'S ALWAYS FREE TO ASK

Assumptions most of the time lead to incorrect decisions, which lead to rework, which, in turn, leads to additional costs, lost client goodwill, and schedule pressures. Question everything, including yourself. Repeat back to the client your understanding of the client's requirements to be absolutely sure all assumptions have been validated.

CREATE A CHANGE ORDER MANAGEMENT PLAN BEFORE SIGNING THE CONTRACT

There is only one thing that is always constant- change. Before signing a contract, an iPaaS Provider should already have a comprehensive and mutually agreed-upon change order management plan. Provide this if your customer or end-user does not have one while coming to an arrangement should your customer or end-user present one that is unacceptable or maybe just incomplete based on your standards.

However, even having a comprehensive change management plan is still not enough. An actual need to execute a change would cause a brief or long halt in the overall project phase because of the time needed to identify the mistake and assess the options of change or even simply selecting the method of applying it. A profound solution is by including a "project change margin" consideration in the project estimate. Its purpose is to graph the volume of change requests that will significantly impact the overall cost and schedule so as to decide whether to approve the proposed changes or not.

TEST THE PIECES AND THE WHOLE, THEN DO IT AGAIN

Misfortunes often happen at the last phases of the project. When a function suddenly does not work because a single code did not get tested until the time its deployed, or when a software module is recycled from a previous project thinking it would also work the same but ends up being incompatible with the new I/O system. The time needed to perform a UAT (User Acceptance Testing) can be sometimes longer than the time spent on designing and gathering the initial project requirements. Module testing, integrated testing, and system testing have no substitute. Always do multiple testing of the modules and the system as a whole. Failure could cost you more than the project cost, your customer or end-user's trust.

DETECTING A PROBLEM IS NOT A GROUP ACTIVITY

Especially in troubleshooting scenarios, resources should be trained to be able to individually recognize, determine where and correct a problem. Checking the codes, configurations, connections, etc. should be a skill all team members possess.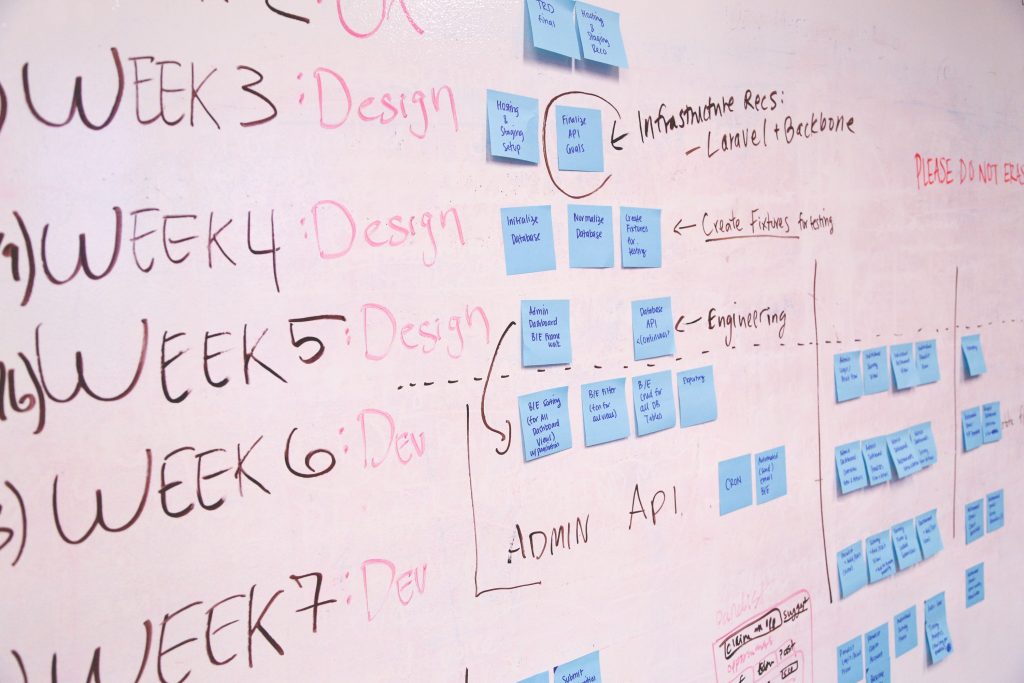 Practices from an End-User/ Customer perspective
BE ACTIVELY INVOLVED IN THE PROJECT

Constantly communicate your ideas to your iPaaS Provider. These ideas may come in the form of a suggestion, a question or simply a comment or a compliment on the project work. But be sure to communicate to your iPaaS Provider in a timely and well-documented manner so as not to disrupt the iPaaS Provider at some point in the advanced phases of the project. Moreover, you also have to review project documents and other related submittals, and participate in project review meetings, and be present during testing and validation.

DESIGNATE YOUR IPAAS PROVIDER'S COUNTERPARTS

Assign a dedicated project requirements facilitator or someone who can promptly provide or fulfill any needed information, and also authorized to make decisions, from your organization's end. A requirements facilitator may be an individual or a team whose objective is to quickly gather the staffing resource for meetings, and organize urgent project requirements upon request of the iPaaS Provider, and also immediately gets rid of project problems as long as they arise. The designated representative/s must be regularly available to respond to questions, and review and approve deliverables on every project stage.

OUTLINE THE PROJECT SCOPE AND TIMELINE EARLY ON

Have a clearly defined systems integration project scope and timeline for your iPaaS Provider. All documents starting from contracts and datasheets to the business process map should be complete upon submission. Budget some Slack time we're all human.

CREATE CLEAR OPERATIONAL METRICS

Agree with your iPaaS on the methodology to accurately track and report project progress. However, the chosen method of progress tracking should never in itself become a burden. Come up with simple yet comprehensive operational metrics that are not too broad and too detailed. The tracking parameters must be aimed to provide data detailed enough to sufficiently give a summary of the project progress.

DO A TIMELY REVIEW OF ALL PROJECT DELIVERABLES

Similar to the first item, spotting errors makes more sense when done early in the project as the risk of a mistake affecting the top-down structure of systems integration becomes less. That is why it is essential to timely review outputs at every project step to eliminate errors and misunderstandings early. It may be difficult to cut time to perform these timely reviews but it is a kind of investment that would later save the project some time from unforeseen adjustments which affects the project schedule.
These lessons are compiled from years of experience in systems integration using our own/ self-developed integration platform (Excelym.IO). This list is intended to serve as a guide for future systems integration work, to help improve work efficiency and quality in doing systems integration project work. Because Excelym knows that in any given systems integration project there is always a constant change in the project requirements as the needs of the business also always changes which in effect puts pressure on the schedule or the overall project timeline. And above other considerations, the limited financial resource to fund unexpected project timeline extensions.
The success of a systems integration project, at least being able to abide by the initial projects costs and timeline, does not solely depend on the part of the systems integrator or an iPaaS Provider. A systems integration project demands close cooperation between the end-user and the iPaaS Provider. It should be more than a solutions provider – customer relationship but the parties should treat each other as partners.