NetSuite Salesforce Integration
Cost-effectively connect vital and widely-used data objects such as Accounts, Contacts, Opportunities, Product, and more. Choose from basic and simple to advanced and complex business-critical integration templates. The platform is designed with simplicity in mind making it super easy to set up.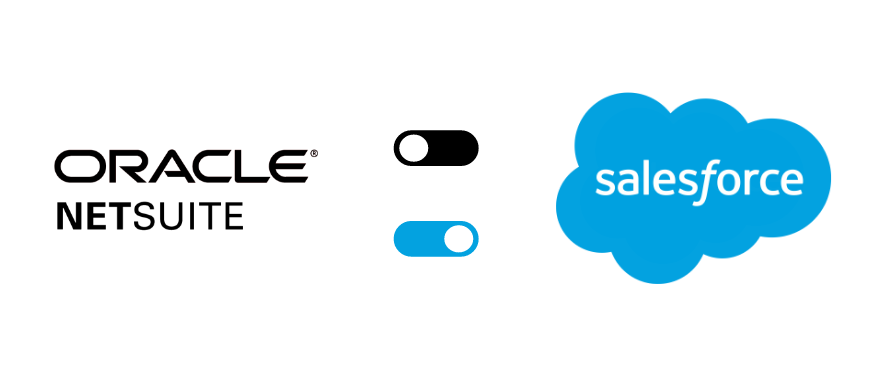 Excelym.IO underwent rigorous security and reliability testing before passing the Salesforce.com AppExchange Security Review.

Super Simple User Interface (UI)
The platform is designed with a clean, easy-to-navigate UI that makes it so quickly get up and running.

Conveniently manage integration triggers
Define batch triggers as either unidirectional or bi-directional, real-time or scheduled

Essential & widely-used integration templates
Packed with predefined integration templates based only from proven use-cases and best practices.

Secure & scalable platform
Built on a cloud-based, secure and highly scalable platform designed for mission critical operations and provide enterprise grade performance

Requires minimal to no maintenance effort
Excelym.IO handles all updates automatically, ensuring your integrations are always up-to-date without any user intervention

Easily customizable prebuilt templates
Leverage basic and widely-used integration with the option to seamlessly add complex use cases later
Our often used integration templates for the NetSuite Salesforce integration
NetSuite

Salesforce

Description

Salesforce Opportunities to NetSuite Sales Orders

Salesforce Opportunities to NetSuite Sales Orders

NetSuite & Salesforce: Customers/Accounts

Buyers with won opportunities are integrated to NetSuite while their aging/credit line details are reflected in Salesforce.

NetSuite & Salesforce: Items/Products

Integrate items/products SKUs between NetSuite and Salesforce.
Commonly scoped data objects in the Salesforce and NetSuite integration: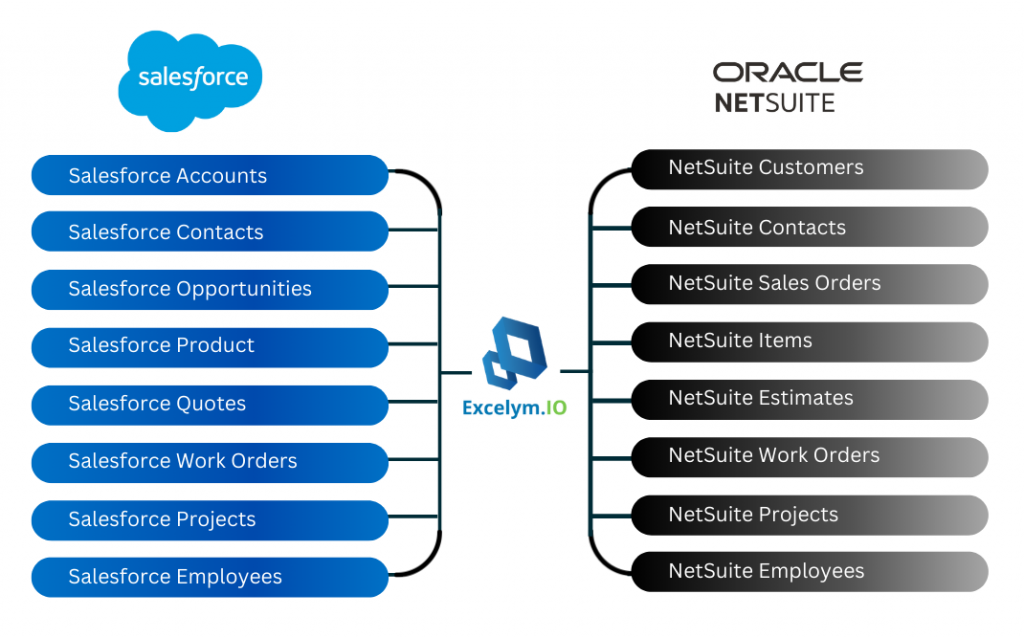 Enter your email below then choose your preferred demo type.
Excelym.IO Feature Set 
Understand the key advantages that makes Excelym.IO a robust and cost-efficient NetSuite-centric integration platform as well as the level of security employed to protect and preserve the integrity of data during integration.
Integrate NetSuite with any of these systems
All Systems
Business Intelligence
CRM
eCommerce
ERP
Finance & Banking
3PL
IT & Administration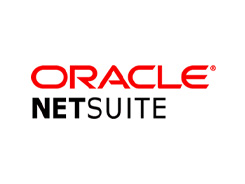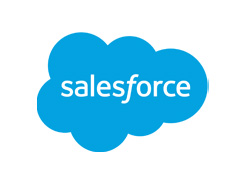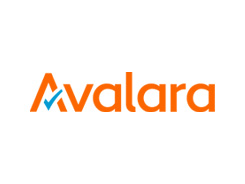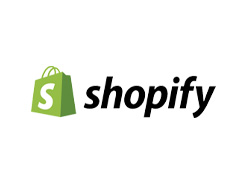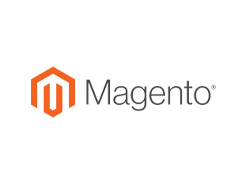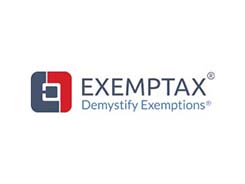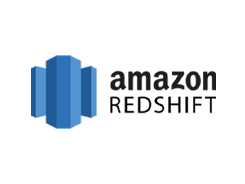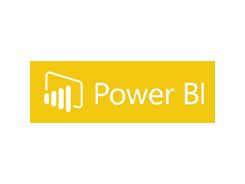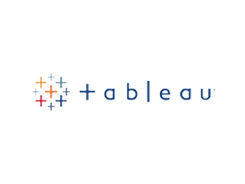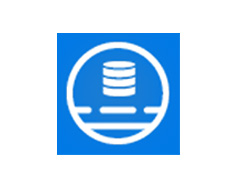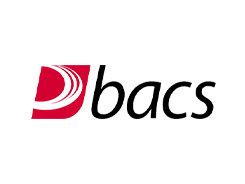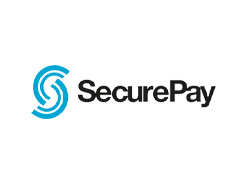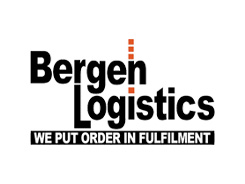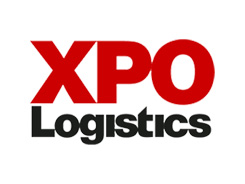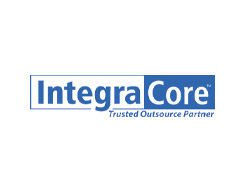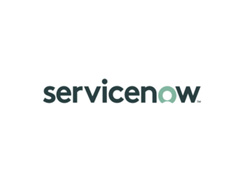 *These are just some of the popularly integrated systems. Other systems may be integrated on-demand or per customer requirements.
Contact us
Learn more about the NetSuite -Salesforce integration. Contact us if you need more information about the features and/or requirements of this integration. Send us an email thru info@excelym.com or click the Get Free Demo option above.