NetSuite Amazon Redshift Integration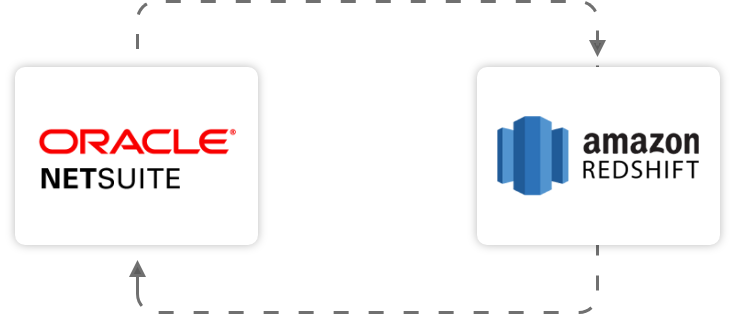 Faster, more reliable and secure
Amazon Redshift is a cloud-based data warehouse with petabyte-scale storage and fast query processing. The NetSuite-Amazon Redshift integration enables seamless migration, out-of-the-box reporting and analytics, in addition to full data integration between NetSuite and Amazon Redshift. With NetSuite, real-time business operations can be synced with Amazon Redshift to gain actionable insights on your enterprise performance within minutes.
What we did for Flywheel: Amazon Web Services (AWS) cloud guidance, implementation and integration

We provided cloud guidance and implementation services to stand up and deliver third-party integration services for a national fitness chain. Utilizing the speed and service stability of Amazon Web Services to deliver a middle-tier integration that provided the backbone of communication for this fitness company with 40 locations. Excelym.IO integrated Point-of-Sale Solutions (POS) with their thirdy-party logistics (3PL) providers and eCommerce to be linked with their ERP and accounting systems. Excelym.IO has enabled Flywheel to provide an overall seamless consumer journey for their customers.
AWS Services & Support
Our experienced engineering team utilizes AWS for standalone services, integration, infrastructure  and scalability. We frequently augment the capabilities of NetSuite, Magento, Odoo, and other solutions with the elasticity, maintainability, and services within AWS
EC2, RDS, ELB, Auto Scale, and overall infrastructure setup services are available

Customization on AWS stack for integration services, SNS, SQS. Robust and fault tolerant layers

S3 Integration for elastic storage

Dev Operation services and infrastructure management are available as stand-alone services
Other Use Cases
When a maritime company came seeking advice and services regarding AWS, we answered the call. Excelym.IO linked, migrated, transformed, and transitioned existing on premise technologies to new agile systems hosted in Amazon's elastic data centers and with Amazon GovCloud for a stronger platform security. On top of the product solution, our professional services arm (Excelym) also provided cloud infrastructure, reliability, security, and performance services. 

When a process control instrumentation company required a new ERP Quote and Order system, Excelym provided guidance on product selection, implementation of the product, and transition to the organization. Our service delivery team installed this product on cost effective and recoverable AWS infrastructure. Their previous system had an outage when physical unmaintained hardware went down in their office. We solved for this and more by implementing Odoo ERP in the Cloud.
Enter your email below then choose your preferred demo type.
Excelym.IO Feature Set 
Understand the key advantages that makes Excelym.IO a robust and cost-efficient NetSuite-centric integration platform as well as the level of security employed to protect and preserve the integrity of data during integration.
Integrate NetSuite with any of these systems
All Systems
Business Intelligence
CRM
eCommerce
ERP
Finance & Banking
3PL
IT & Administration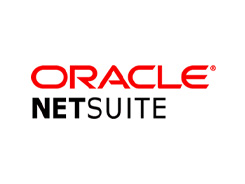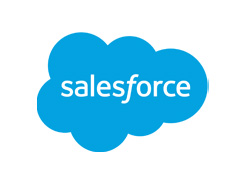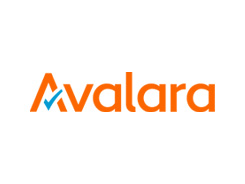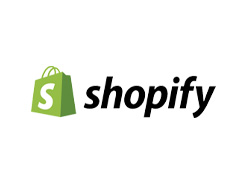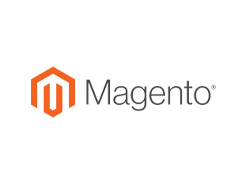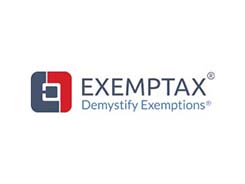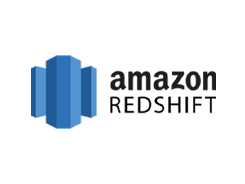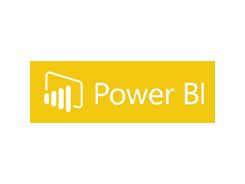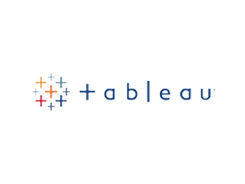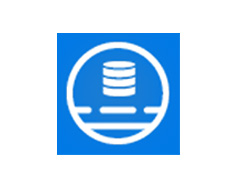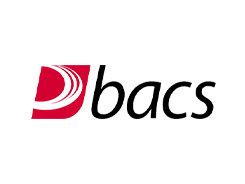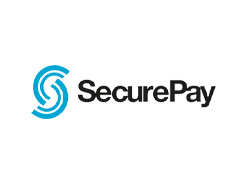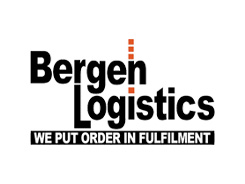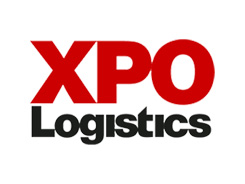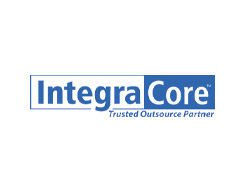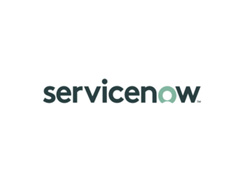 *These are just some of the popularly integrated systems. Other systems may be integrated on-demand or per customer requirements.
Contact us
Learn more about the NetSuite-Amazon Redshift integration. Contact us if you need more information about the features and/or requirements of this integration. Send us an email thru info@excelym.com or click the Get Free Demo option above.