Sharepoint NetSuite Integration
A boon for modern-day businesses. Achieve organizational goals and improve your business growth exponentially.
Sync information better with Excelym.IO
Organizations need to empower their employees by providing them with the right information at the right time. They not only require access to shared information but also provide a simple platform to update and share changes easily without any downtime. Excelym.IO allows for better information sharing across various departments, manage tasks and projects seamlessly and transition easily from one record to another using transition web services.
NetSuite helps you to manage all of your business processes, data, and workflows in one place, while Sharepoint provides flexibility to share information across various workspaces. By integrating these two industry-standard systems, Excelym.IO lets your organization improve inter-departmental communication by sharing critical documents on a single platform. It also ensures that everyone has access to the most current information.
Capture powerful project management capabilities
Excelym.IO takes advantage of the flexible permission structure while sharing information via Sharepoint and NetSuite giving you a centralized tool to manage access privileges. With this integration, you can track the tasks assigned across various departments in real-time with a single web-based system.
Project managers can then effectively create tasks at various levels of the project hierarchy with due dates, milestones, owners, task types, and more. These capabilities help organizations to identify resource availability across projects and track time against them as well.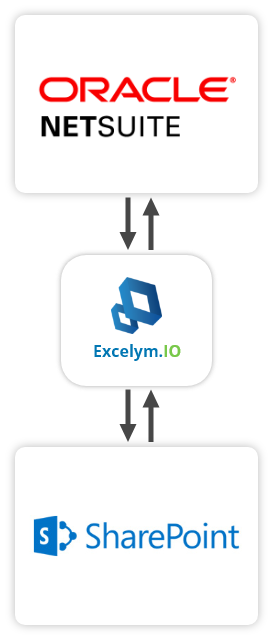 Experience in SharePoint advisory, design, development, configuration, and administration.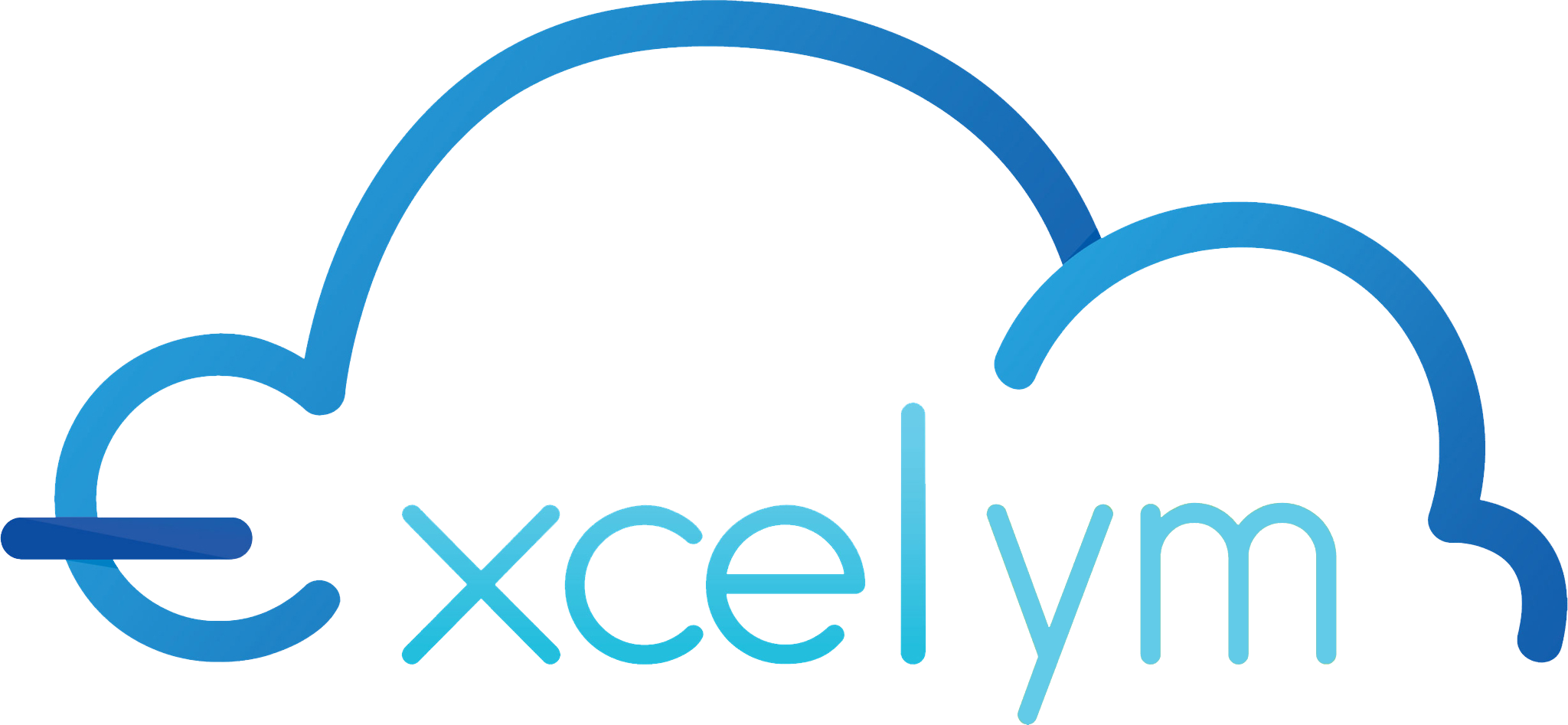 Excelym provides a service to help you expand and develop your business predictably and effectively. Our services are available on a pay-as-you-go, retained, or packaged basis so that you may select the one that best suits your needs. Our project delivery teams are available for more sizable project implementation work where we will tackle your challenge in an Agile manner, demonstrating results immediately, and building your confidence in our partnership.
Sharepoint Services:
Advisory in Collaboration and Transition

Farm Administration, PowerShell

SharePoint installation in Amazon EC2

SharePoint Design and Development

SharePoint Workflow

Site Theming and Styling

Advanced 3rd Party integration

Dashboard Creation
Enter your email below then choose your preferred demo type.
Excelym.IO Feature Set
Understand the key advantages that makes Excelym.IO a robust and cost-efficient NetSuite-centric integration platform as well as the level of security employed to protect and preserve the integrity of data during integration.
Integrate NetSuite with any of these systems
All Systems
Business Intelligence
CRM
eCommerce
ERP
Finance & Banking
3PL
IT & Administration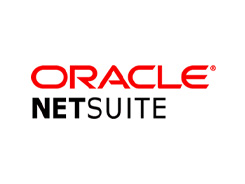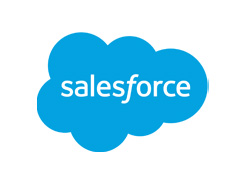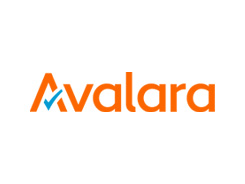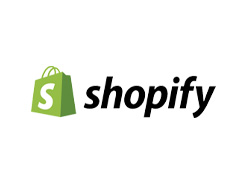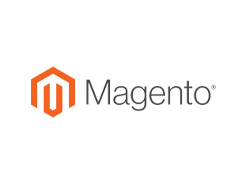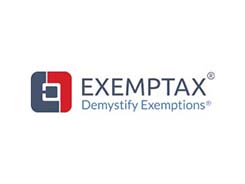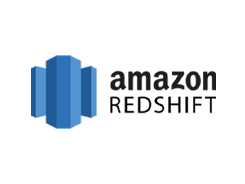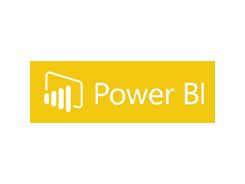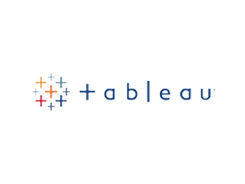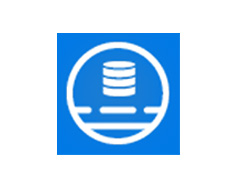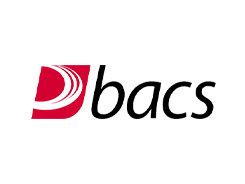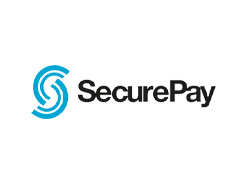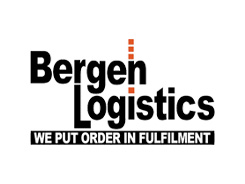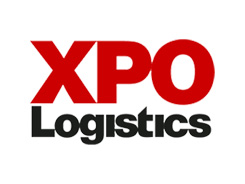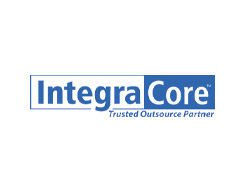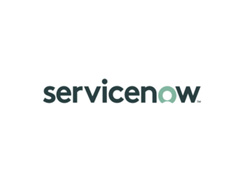 *These are just some of the popularly integrated systems. Other systems may be integrated on-demand or per customer requirements.
Contact us
Learn more about the NetSuite-Sharepoint integration. Contact us if you need more information about the features and/or requirements of this integration. Send us an email thru info@excelym.com or click the Get Free Demo option above.