Magento and NetSuite Integration

About Magento
Magento is an open-source eCommerce platform that empowers businesses to design, develop, and manage eCommerce stores. The platform is known for its flexibility and customizability, which allows businesses to create a unique online shopping experience for their customers. It makes it easy for users to personalize a store's look and feel.
Magento-NetSuite Integration
For businesses that use both Magento and NetSuite, integrating the two platforms can be a very powerful tool. By integrating Magento and NetSuite, businesses can streamline their operations and improve efficiency. Businesses can view their inventory in both systems simultaneously. This allows businesses to quickly identify discrepancies between the two systems and take corrective action.
Some of the Key Benefits of Integrating Magento with NetSuite:
Excelym.IO Feature Set
Understand the key advantages that makes Excelym.IO a robust and cost-efficient NetSuite-centric integration platform as well as the level of security employed to protect and preserve the integrity of data during integration.
Integrate NetSuite with any of these systems
All Systems
Business Intelligence
CRM
eCommerce
ERP
Finance & Banking
3PL
IT & Administration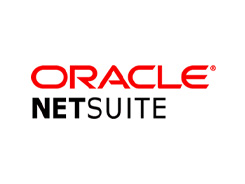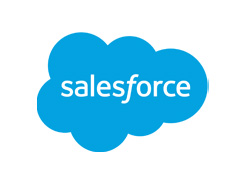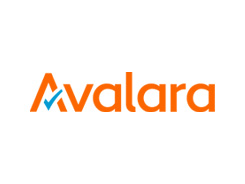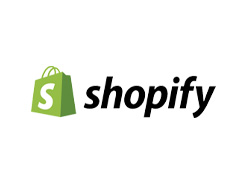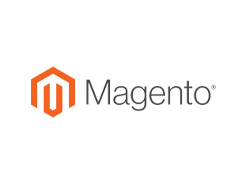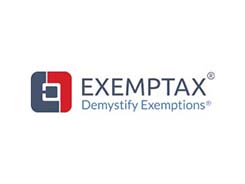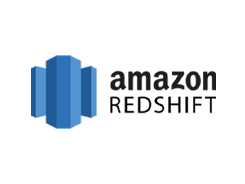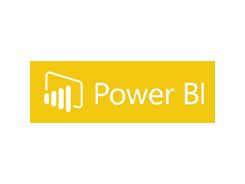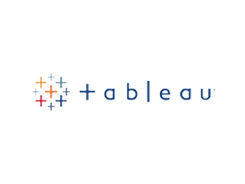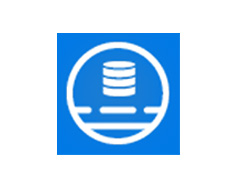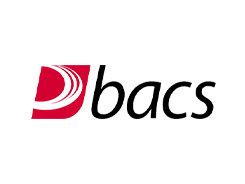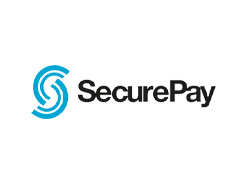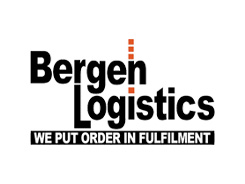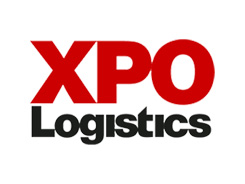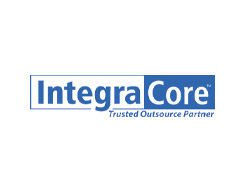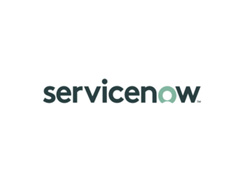 *These are just some of the popularly integrated systems. Other systems may be integrated on-demand or per customer requirements.