AWS Data Pipeline NetSuite Integration
Automate the movement and transformation of your NetSuite data

About AWS Data Pipeline
AWS Data Pipeline is a web service that automates the movement and transformation of your data. It allows you to define data-driven workflows – called Pipelines – that orchestrate your business data from beginning to end. It manages the tasks and dependencies between tasks, tracks progress, and ensures that your data is delivered reliably and securely.
There are many reasons why you might want to integrate AWS Data Pipeline with NetSuite. Perhaps you need to move data between the two systems on a regular basis, or maybe you need to transform it in some way before loading it into NetSuite. In any case, automating the process makes things much easier and eliminates the possibility of human error. AWS Data Pipeline integrates tightly with both systems, so you can be sure that your data will be processed correctly every time.
Integration with NetSuite 
When you integrate AWS Data Pipeline and NetSuite, your data can flow seamlessly between the two systems. In this way, you never have to worry about whether your local data is up-to-date or complete. You'll always have a single version of the truth that's backed by both systems.
AWS Data Pipeline can be configured to use NetSuite as both a source and a destination. This allows you to run tasks on-demand or on a schedule, depending on your specific needs. For example, you might want to upload all of the new transactions from each day into AWS Data Pipeline and then update your local copy of NetSuite. You can then process that data into a local accounting system or even your own customized NetSuite report.
Excelym.IO can also help you quickly and easily integrate your NetSuite data with other AWS services, such as Amazon S3, Amazon DynamoDB, and Amazon Redshift.
Advantages of AWS Data Pipeline & NetSuite Integration
Enter your email below then choose your preferred demo type.
Excelym.IO Feature Set
Understand the key advantages that makes Excelym.IO a robust and cost-efficient NetSuite-centric integration platform as well as the level of security employed to protect and preserve the integrity of data during integration.
Integrate NetSuite with any of these systems
All Systems
Business Intelligence
CRM
eCommerce
ERP
Finance & Banking
3PL
IT & Administration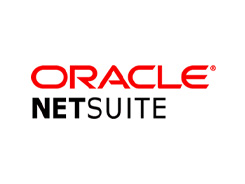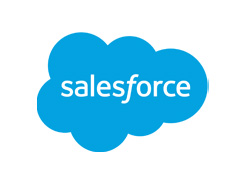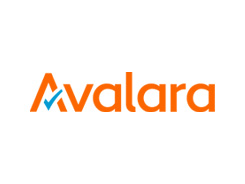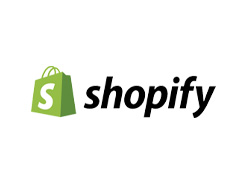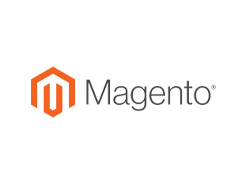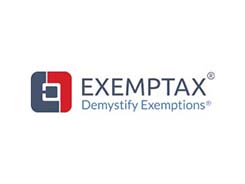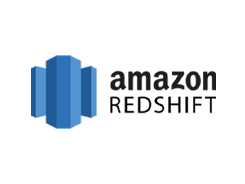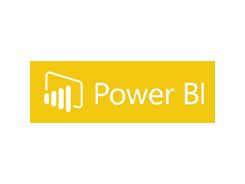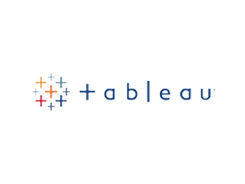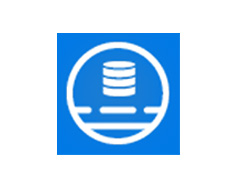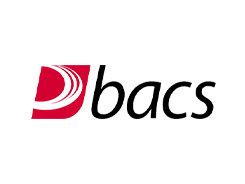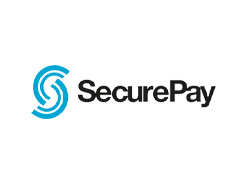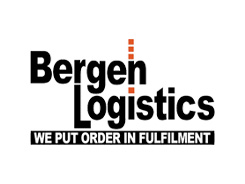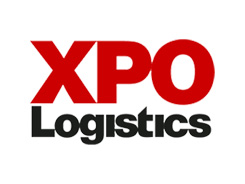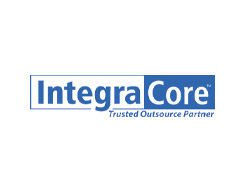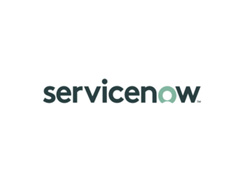 *These are just some of the popularly integrated systems. Other systems may be integrated on-demand or per customer requirements.
Contact us
Learn more about the AWS Data Pipeline-NetSuite integration integration. Contact us if you need more information about the features and/or requirements of this integration. Send us an email thru info@excelym.com or click the Get Free Demo option above.