Power BI-NetSuite Integration: Interactive NetSuite Data Visualization with Power BI
Get data from NetSuite to Power BI in minutes.
Power BI is a business analytics service that enables you to visualize your data with interactive reports, dashboards, and graphs. It connects to a wide range of data sources, including Excel files, SQL Server, Azure HDInsight Spark clusters, and more. You can use it to analyze and explore your data, track key performance indicators, and share insights with your team.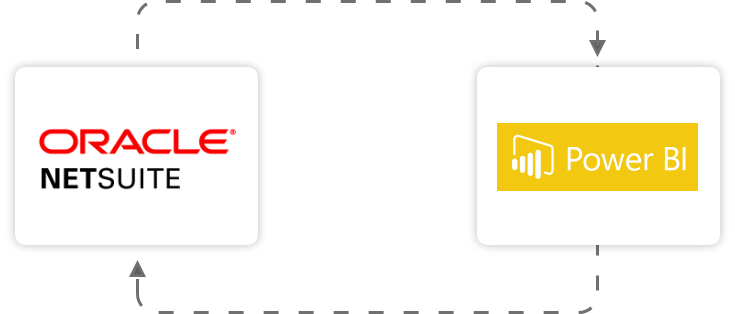 Power BI-NetSuite Integration Advantages
Integrate Power BI with NetSuite ERP, CRM, and eCommerce.
Excelym.IO allows you to connect Power BI to NetSuite's ERP, CRM, and eCommerce data, so you can get a complete picture of your business.
Enter your email below then choose your preferred demo type.
Excelym.IO Feature Set 
Understand the key advantages that makes Excelym.IO a robust and cost-efficient NetSuite-centric integration platform as well as the level of security employed to protect and preserve the integrity of data during integration.
Integrate NetSuite with any of these systems
All Systems
Business Intelligence
CRM
eCommerce
ERP
Finance & Banking
3PL
IT & Administration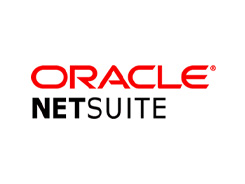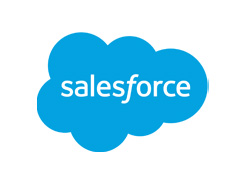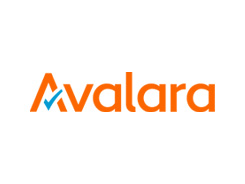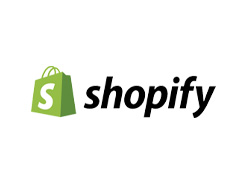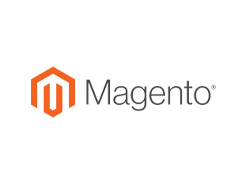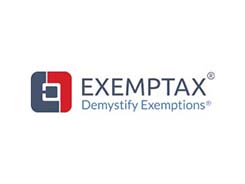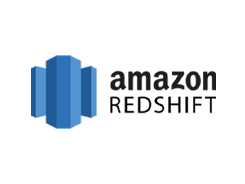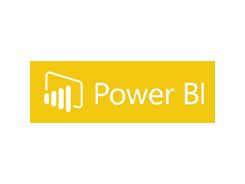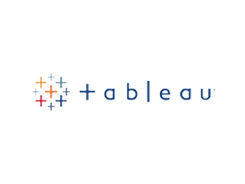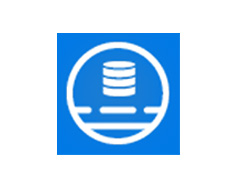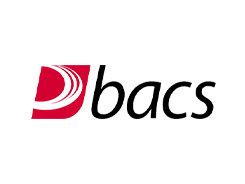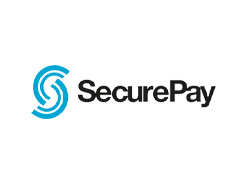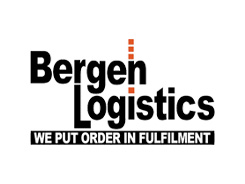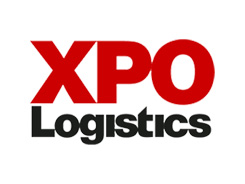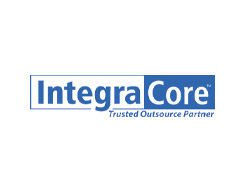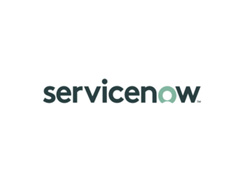 *These are just some of the popularly integrated systems. Other systems may be integrated on-demand or per customer requirements.
Contact us
Learn more about the NetSuite to Power BI integration. Contact us if you need more information about the features and/or requirements of this integration. Send us an email at info@excelym.com or click the Get Free Demo option.