Small business, big problem
The already rising ecommerce trend through social media or typical online selling, and the ongoing public health emergency, have considerably shifted almost all market transactions from the traditional in-store purchases to online. This shift to online selling and buying has seen unprecedented rise in sales especially for those in the general commodities and medical related industries.
Businesses must be able to adapt to the rapid digital revolution in sales and merchandising that is happening this year. Applications in the ecommerce ecosystem have all observed a surge in demand from small businesses in acquiring a license or subscription. The ecommerce ecosystem consists of online Marketplaces, Channel Management Software, ecommerce stores, ERP systems (especially NetSuite), online/social media marketing platforms, and online payment gateways.
The year 2020 proved that digital transactions are no longer considered as an option for businesses to survive and grow. These small businesses and even those in the brick and mortar segments are the ones seeking the opportunity to grow in the online marketing/selling trend as consumers look for a new line of products and services. But small businesses are now faced with the problem of how to keep being fast-paced while receiving constantly high order volumes and also maintaining a low payroll. In this same situation, SMEs or large enterprises turn to systems automation. They know that changes as far as systems overhaul or augmentation to their business systems must be done. As so much time is lost just by painstakingly doing all the manual administrative work from checking your online store, logistics provider app, accounting, CRM, etc.
But unlike SMEs and large enterprises who are more capable to do business systems infrastructure changes, small businesses do not have the capacity to act as resilient as big businesses do in these trying times. Some of them even struggle to go cloud-based so an investment in more advanced setups is definitely not in their business roadmap.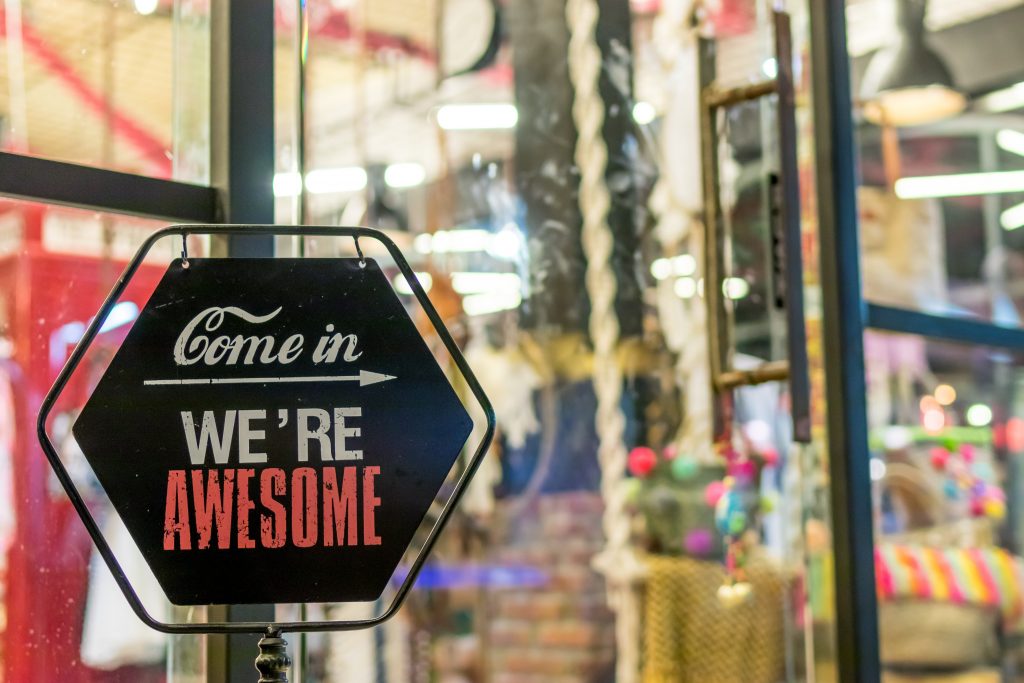 By the way, what constitutes a small business?
Before we dig further, by the way, what constitutes a small business? According to the Small Business Administration (SBA), a business in America is considered small if it employs no more than 500 employees. While for the Internal Revenue Service (IRS), a business is small if its total assets value is only below $10 million. So we're now on the same page on the idea of what constitutes a small business.
Systems integration is the key
We need not discuss the textbook definition of systems integration nor the wider subject about its pros and cons as you already know even way before you found yourself reading this blog. Let's only focus on why it matters for small business and why they should consider it.
Systems integration is an expensive process and only mid-market and enterprise-level businesses usually do it. The ability to integrate business systems and make its components work in synchrony is an essential requirement to running a big or rapidly scaling organization. Systems integration demands price and necessity. These are just two of the main reasons why small businesses shy away from the thought of having an iPaaS.
The solution is simple, you just have to look back to what big enterprises and even SMEs are doing. Systems integration. Yes, this is still about iPaaS but one that's easy and affordable for you. Cheap iPaaS is not something unheard of in every industry. The iPaaS market offers a wide variety of iPaaS solutions providers that offer basic to complex systems integration at a lower price. You can find the leading brands such as PieSynce, Automate.io and Workato. They offer systems integration (one-way or two-way) for a number of apps in different categories like email automation, CRM, accounting, 3PL, and more.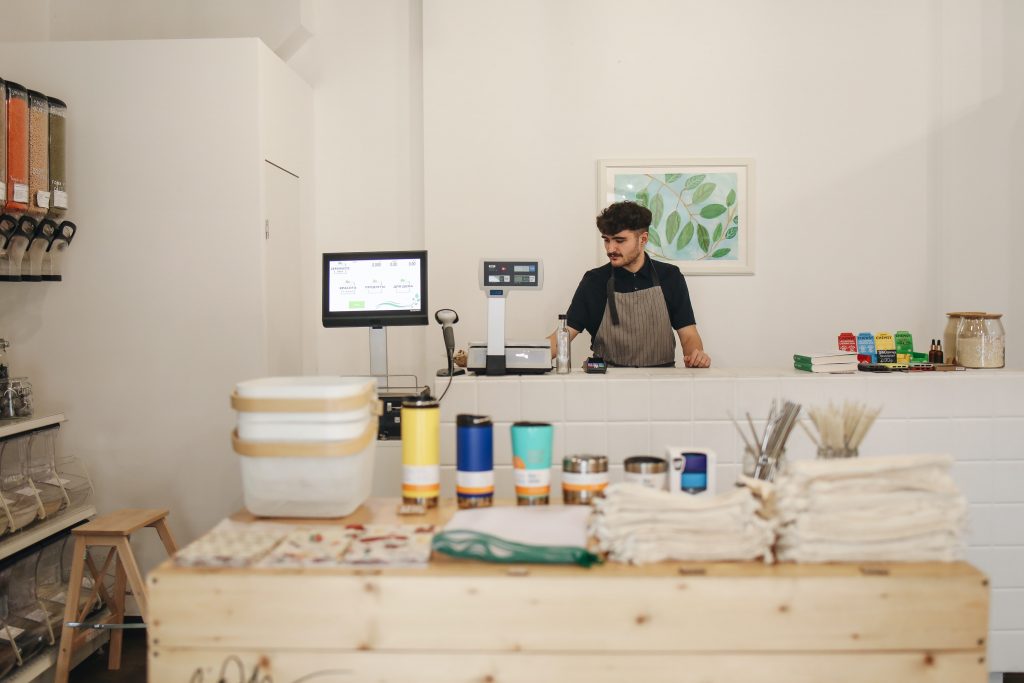 How much is an iPaaS for small business?
A subscription from these descent iPaaS vendors (above examples) would cost, on average, from $25 to $599 per month depending on the type of systems and system components or data to integrate. These numbers are fitted to a small business's requirements like the common syncing of contacts between two apps or automatically filling out forms from one app to another. The pricing also varies depending on the integration's level of complexity, the type of data to be involved and its volume.
However, none of the iPaaS vendors mentioned offer the same range of pricing for the same level of service for popular business systems (i.e. an ERP system like NetSuite). The starting price alone for these types of systems integrations usually cost around $10,000. This cost does not include yet the professional services costs of implementation, technical support and customization.
Small businesses will definitely take a fit-to-business scale approach in looking for an ideal iPaaS for them, one that is reliable and super business end-user friendly that integrates popular business systems like Shopify, Salesforce, Magento, PowerBI/Data Analytics, and other major platforms while staying on budget.