Authorize.net NetSuite Integration
Authorize.net and NetSuite offer a powerful, yet easy-to-use, integration that streamlines the payment process for online merchants. The Authorize.net NetSuite Integration allows you to authorize, settle, and manage payments directly from within NetSuite. This eliminates the need to manually enter the transaction information into both systems, saving you time and reducing errors.
In addition, the Authorize.net NetSuite Integration offers many features and benefits that can save you money and improve your bottom line. For example, you can automatically reconcile your payments, reduce fraud risks, and take advantage of lower transaction fees. Authorize.net is a leading provider of payment processing services, and the NetSuite Integration makes it easy to accept credit card payments from your customers.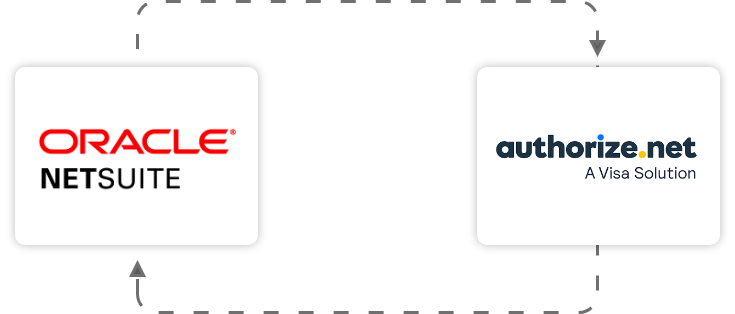 NetSuite Authorize.net Integration Advantages
Enter your email below then choose your preferred demo type.
Excelym.IO Feature Set 
Understand the key advantages that makes Excelym.IO a robust and cost-efficient NetSuite-centric integration platform as well as the level of security employed to protect and preserve the integrity of data during integration.
Integrate NetSuite with any of these systems
All Systems
Business Intelligence
CRM
eCommerce
ERP
Finance & Banking
3PL
IT & Administration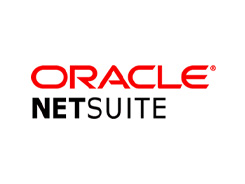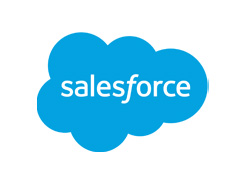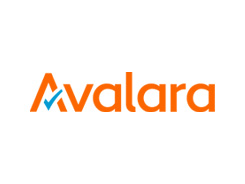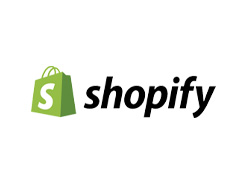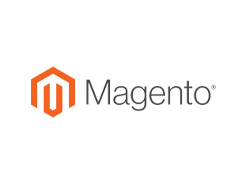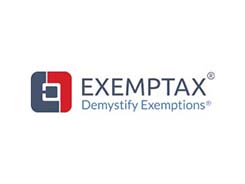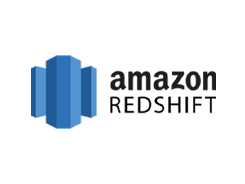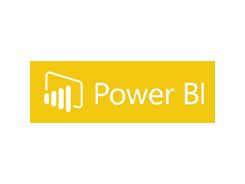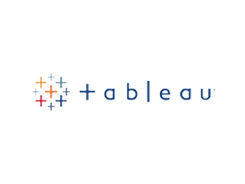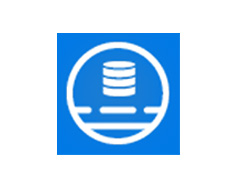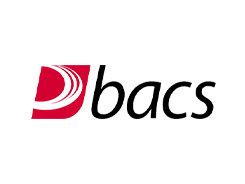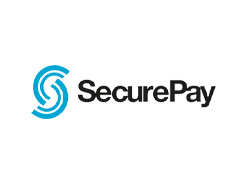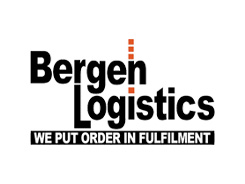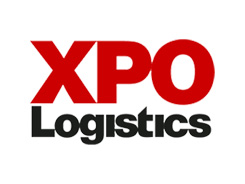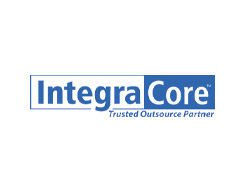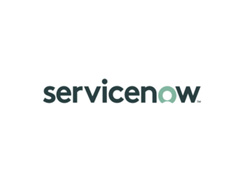 *These are just some of the popularly integrated systems. Other systems may be integrated on-demand or per customer requirements.
Learn more
If you are an online merchant who is looking for a way to streamline your payment processing, the Authorize.net NetSuite Integration is the perfect solution. Contact us today to learn more about how this integration can benefit your business.