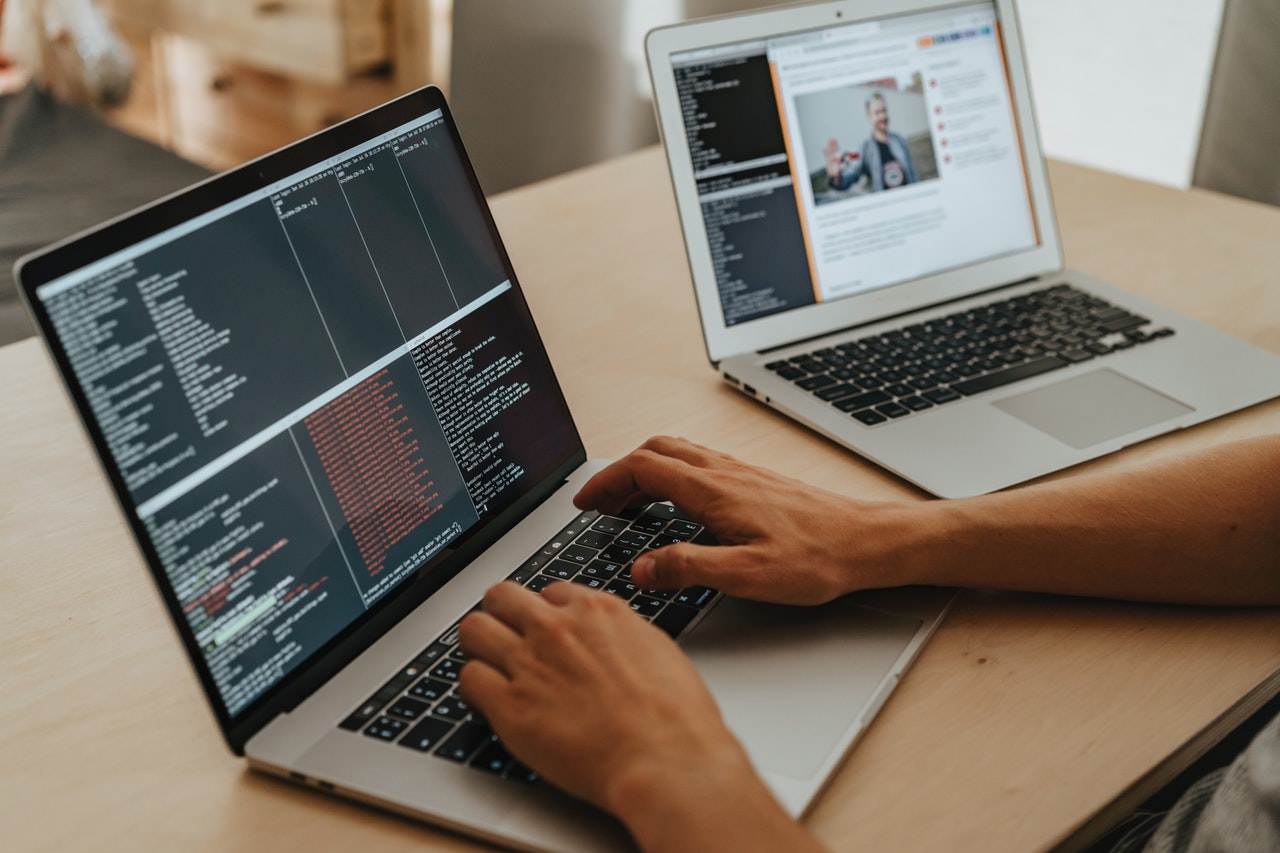 System integration projects are often very expensive and time-consuming endeavors for any organization. What the old school of thought has taught us is that these projects fail due to various factors, including not understanding how systems work, having the wrong or inappropriate system integration method, the robustness of the platform itself, and more. However, even in the most straightforward scenarios, system integration projects still face failures and challenges. We realized that this is not entirely because of the integration platform nor the differing end system functionalities and/or technical difficulties during the project build phase.
Having been in the business process consulting industry for more than 20 years specializing in the integration of business enterprise applications, we put together the top 5 reasons why system integration projects fail.
Assuming that the integration process is simple
Ignoring the complexities involved in each of the 'to-be' integrated systems processes, easily overlooking extremely important details leading to incorrect planning and scoping of the project. This lack of proper analysis leads to an incorrect system design being implemented, resulting in a much more expensive and time-consuming process than originally anticipated.
Constant systems updates
Every business application today needs constant updating, these changes usually make the original integration design obsolete very quickly. This constant change of the integration process often results in significant re-work and additional downtime for the system, causing delays and further optimization costs.
Believing that APIs instantly do the work
Solving B2B integration challenges often depend on APIs without the full understanding of how they work resulting in not only not solving the challenge but also pushing the problem to the API receiving entity, increasing the problems exponentially. This is why it is important to make sure that the system integration process between partners involves detailed communication and a deep understanding of each other.
The difficulty of finding a real/genuine integration expert
As technical knowledge and expertise alone won't guarantee an integration project success, one must be proficient in different and complex business processes and requirements in most cases. This requires expertise and knowledge of more than the technical side. A successful system integration project needs a professional who can navigate seamlessly through the business and technical complexities, this is why it is important to check that your integration partner has such expertise before starting any project involving many systems.
Inability to adapt to constant changes
Today, the main drivers of change are business requirements and user needs. Integration projects require constant changes to keep up with these changes, not being able to do so would only result in extra costs and lost time for both parties involved. To avoid system integration challenges and ensure project success, it is important to be aware of any limitations and understand what they entail. Additionally, the integration expert you choose to work with should possess all the critical knowledge and expertise that will help solve your challenges and conduct a successful system integration project.
System integration projects can be a very large and expensive endeavor for any organization to undertake. In the past, some have been unsuccessful due to many factors, including not understanding how systems work, having the wrong or less appropriate system integration method, among other things. The reasons why these projects fail are often dependent on what is being integrated as well as other external factors such as constant changes in requirements from customers. If you want your own system integration project to succeed without too much difficulty or expense then it's important that you choose an expert who understands all sides of this process; both technical and business-related.
Taking the First Step to Integrate?
There is no denying that system integration is a very difficult, time-consuming, and typically costly process. It's what clouds decision-makers on how starting system integration will affect their business operation and company stakeholders. The unnecessary complexities of system integration drive organizations to settle with sub-optimal business processes and/or system setups without realizing the full operational potential through the harmony of integrated systems.
But once taken and taken successfully, the amount of benefits is overwhelming. We've seen small businesses, venture capitalist-backed companies, established enterprises, and even industry leaders achieve more with system integration. So why not make it part of your company's future?
Contact us (email info@excelym.com) to get a no-obligation free consultation on how to properly integrate your business systems without running into the above reasons.