ServiceNow and NetSuite Integration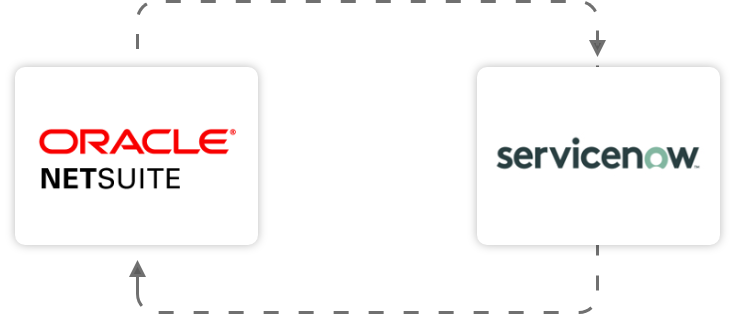 ServiceNow-NetSuite Integration is a powerful option for businesses that run their operations across both systems, or have processes that require data from both platforms.  It can be difficult to manage these two business applications as two separate systems and manually keep them in sync with each other.
Excelym.IO empowers enterprises
Excelym.IO unleashes the full potential of a ServiceNow and NetSuite Integration. This middleware/integration platform streamlines the advanced workflow automation features of ServiceNow with NetSuite.
Our typically implemented integration solutions
Excelym.IO Feature Set
Understand the key advantages that make Excelym.IO a robust and cost-efficient NetSuite-centric integration platform as well as the level of security employed to protect and preserve the integrity of data during integration.
Integrate NetSuite with any of these systems
All Systems
Business Intelligence
CRM
eCommerce
ERP
Finance & Banking
3PL
IT & Administration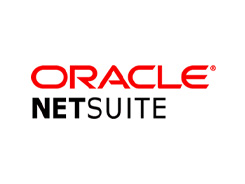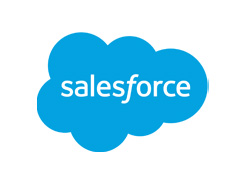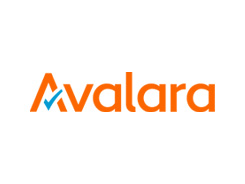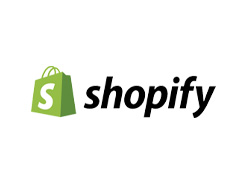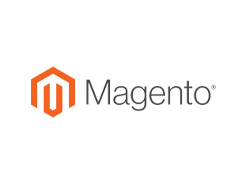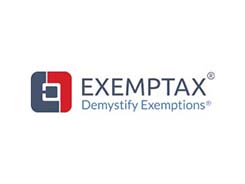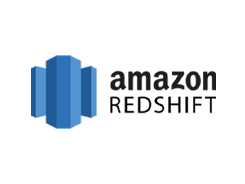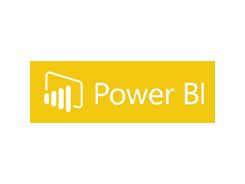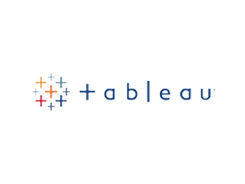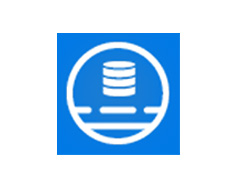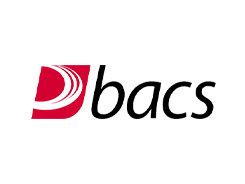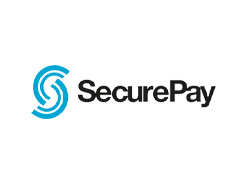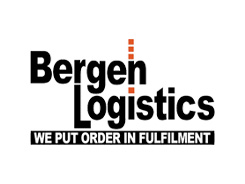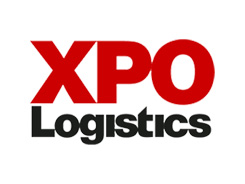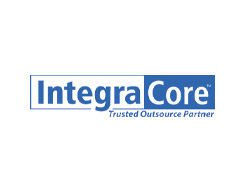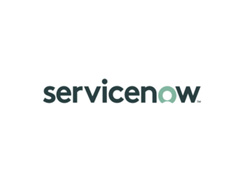 *These are just some of the popularly integrated systems. Other systems may be integrated on-demand or per customer requirements.