ServiceNow NetSuite Integration
Conveniently manage digital enterprise workflows

About ServiceNow 
ServiceNow-NetSuite Integration is a powerful option for businesses that run their operations across both systems, or have processes that require data from both platforms. It can be difficult to manage these two business applications as two separate systems and manually keep them in sync with each other.
Excelym.IO unleashes the full potential of a ServiceNow and NetSuite Integration. This middleware/integration platform streamlines the advanced workflow automation features of ServiceNow with NetSuite.
Typical Implemented Solutions for the ServiceNow-NetSuite Integration
ServiceNow NetSuite Integration Advantages
Manage end-to-end business processes in one system.
Excelym.IO connects the two systems and automatically synchronizes data, without any requirement on IT resources or manual intervention. Excelym.IO provides everything needed to walk through the lifecycle of an example process such as:
Creating process workflow logic that is stored in ServiceNow

Synchronizing ServiceNow with NetSuite to update records automatically

Executing process sequence in ServiceNow

Updating records in NetSuite based on the outcome of process execution

Monitoring and maintaining the system. 
Geared for customers with multiple and/or more complex integration needs.
Excelym.IO enables ServiceNow and NetSuite to interact with each other.  NetSuite acts as a source of data that can be synchronized with ServiceNow, allowing users to view real-time information.  For example, it can be used to update the ticket's priority in case an incident is raised in ServiceNow.
It can make NetSuite be used as a source to trigger processes in ServiceNow. For example, Sales Orders in NetSuite can automatically update the manufacturing schedule in ServiceNow when they are created, modified, or deleted.  
This integration helps companies use the right set of business applications at each point in their business lifecycle by optimizing their applications based on the context.
Enter your email below then choose your preferred demo type.
Excelym.IO Feature Set 
Understand the key advantages that make Excelym.IO a robust and cost-efficient NetSuite-centric integration platform as well as the level of security employed to protect and preserve the integrity of data during integration.
Integrate NetSuite with any of these systems
All Systems
Business Intelligence
CRM
eCommerce
ERP
Finance & Banking
3PL
IT & Administration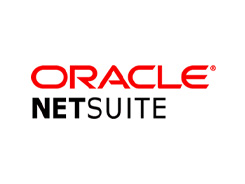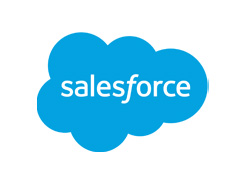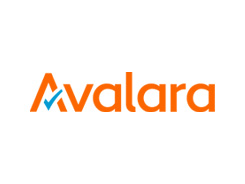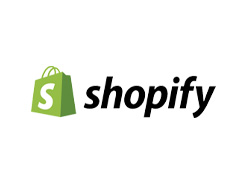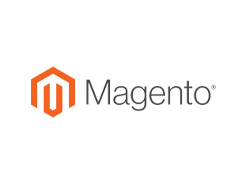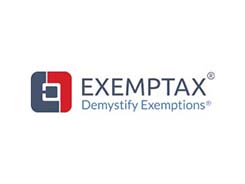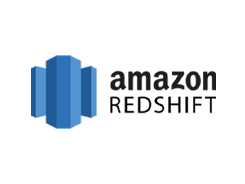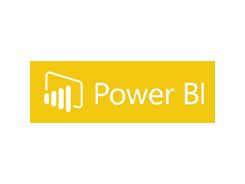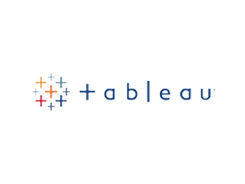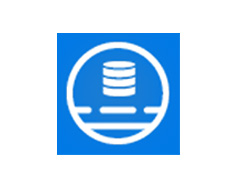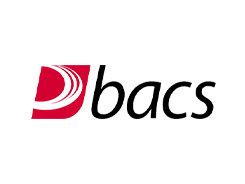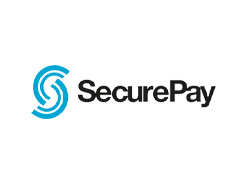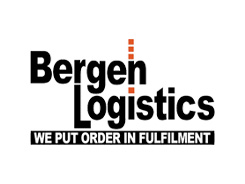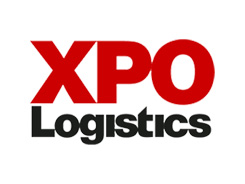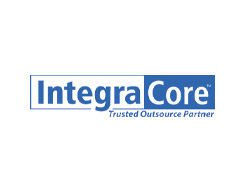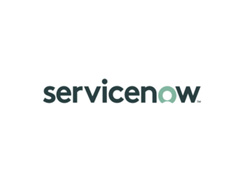 *These are just some of the popularly integrated systems. Other systems may be integrated on-demand or per customer requirements.
Contact us
Learn more about the ServiceNow-NetSuite integration. Contact us if you need more information about the features and/or requirements of this integration. Send us an email thru info@excelym.com or click the Get Free Demo option above.