NetSuite and Bergen Logistics Integration

About Bergen Logistics
Bergen Logistics is a leading third-party logistics provider, offering a comprehensive suite of logistics solutions. From receiving to restocking, warehousing, order fulfillment, and delivery to returns management. The company specializes in the fashion and lifestyle industries. With years of experience, Bergen Logistics has the knowledge and expertise to help companies manage their complex supply chains, improve service levels, and reduce costs.
NetSuite Bergen Logistics Integration Advantages
This integration is perfect for any company looking to outsource order entry or improve customer service levels when it comes to tracking information about their products. If you're interested in learning more about how this integration can benefit your business, reach out today so we can set up an introductory call!
Enter your email below then choose your preferred demo type.
Excelym.IO Feature Set 
Understand the key advantages that makes Excelym.IO a robust and cost-efficient NetSuite-centric integration platform as well as the level of security employed to protect and preserve the integrity of data during integration.
Integrate NetSuite with any of these systems
All Systems
Business Intelligence
CRM
eCommerce
ERP
Finance & Banking
3PL
IT & Administration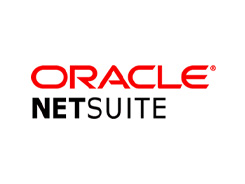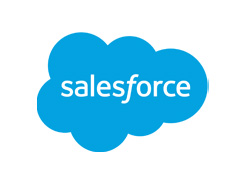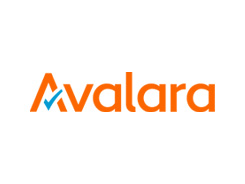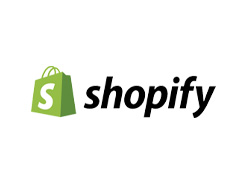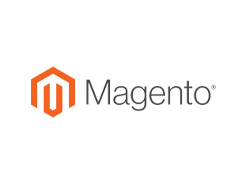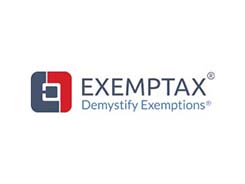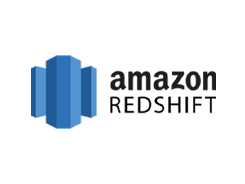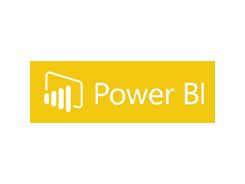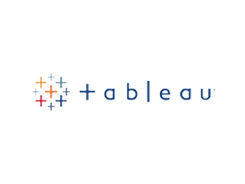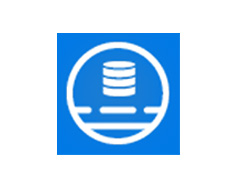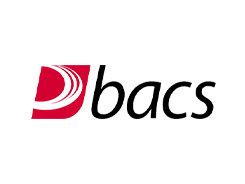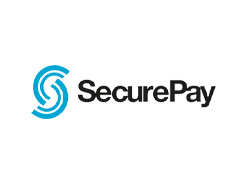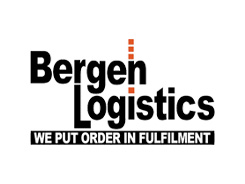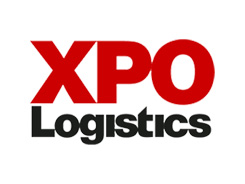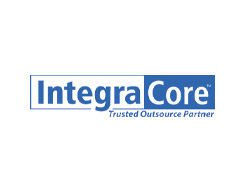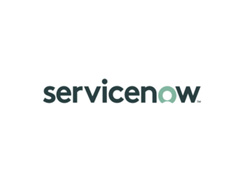 *These are just some of the popularly integrated systems. Other systems may be integrated on-demand or per customer requirements.
Contact us
Learn more about the NetSuite-Bergen Logistics integration. Contact us if you need more information about the features and/or requirements of this integration. Send us an email thru info@excelym.com or click the Get Free Demo option above.