"Acquiring an iPaaS (Integration Platform-as-a-Service) is an undoubtedly expensive undertaking. When planning for systems integration (a.k.a. Connecting 2 or more software applications to talk to each other and pass data) one should have all the necessary forecasting tools to prepare for the one-time and ongoing costs. Enterprise-level organizations usually hire the services of a professional business consultancy firm to help them identify the costs of implementation. However, for a resource-limited small business who barely even has systems integration in their near business roadmap, information materials like this would already help significantly."
Even planning is expensive
Acquiring an iPaaS (Integration Platform-as-a-Service) is an undoubtedly expensive endeavor. When planning for systems integration, one should have all the necessary forecasting tools to prepare for the one-time and/or ongoing costs. Enterprise-level organizations usually hire the services of a professional business consultancy firm to help them identify the costs of implementation. However, for a resource-limited small business who barely even has systems integration in their near business roadmap, information materials like this would already help significantly. 
As there hardly is a single comprehensive source that gives practical guidance, and even actual numbers, as to what type of costs are to be covered in owning an iPaaS. So we made this info material to help those looking to implement systems integration into their business systems framework, especially the small and mid-sized businesses.
The following are derived from our project and non-project experience in the field of systems integration (iPaaS) engaging with different vendors and service providers. We present the list of factors that affect a business's total cost of ownership of acquiring an iPaaS. But before you go, keep in mind that we only include in our list iPaaS options that are capable of complex automation and data transformations.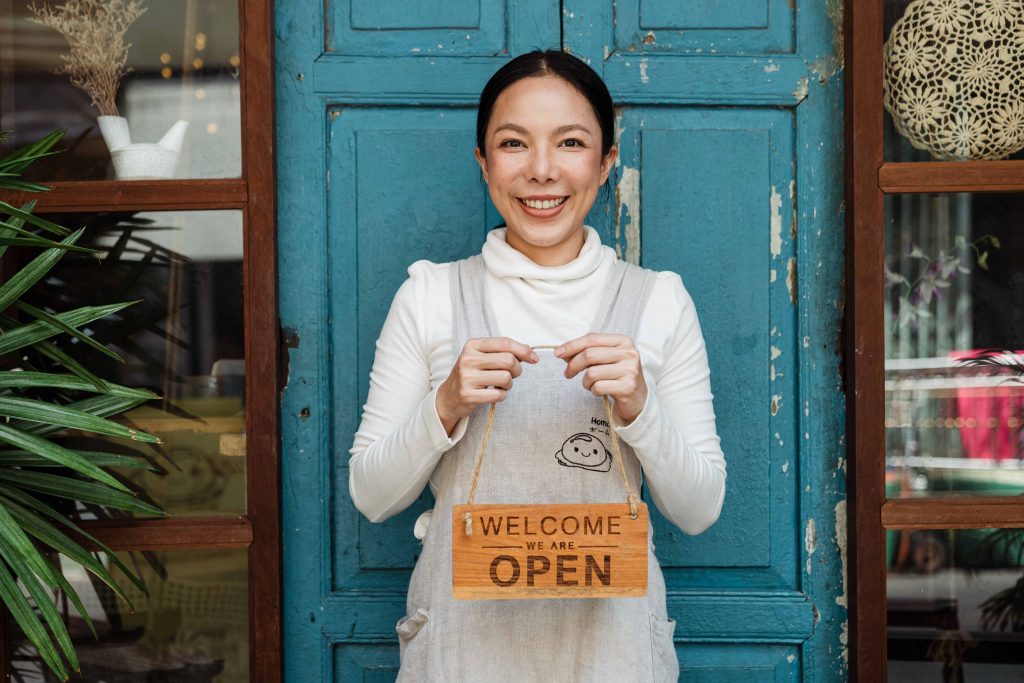 Cost in integration is generally divided into two – product cost and professional services costs. Product cost refers to the product license of the iPaaS itself, and the feature add-ons necessary according to your integration plan. While professional services costs refers to the amount of hours needed to completely implement the integration project to your organization. Below are the list of factors that fundamentally affect your systems integration budget.
Software License/ Subscription Fee

We are past the 'one-time, own forever and only for updates' license era. Your upfront fee will be your annual recurring fee. Most iPaaS charge a monthly subscription fee that is prepaid on an annual basis. 

An average base/starting product plan pricing would cost between $3k-15k depending on factors like the out-of-the-box product inclusions, platform type, and of course the product brand with established names like Boomi and Mulesoft in the higher pricing range.

The number of business applications to connect

This usually comes with the product subscription plan/package. You will determine the best pricing plan by the number of systems you will integrate. There is an add-on fee should one decide to add more systems to integrate. Moreover, some vendors also have separate pricing for what they consider as premium (popular and/or difficult to run in integration) and basic applications (simple, requiring only non-complex data migrations).

Uniquely, there are also vendors which allow unlimited connection with their base pricing cost. The caveat however is that the activity of data objects or flows would be limited to a specific number of actions per pricing plan (e.g. Automate.IO). Another unique example is with Workato which only puts a price on the recipes or workflows needed to run your integration, and not on the number of systems.

Flows/ Data objects

A flow is an instance every time the integration works- when one system transmits data to another endpoint in the integration. For example, when someone signs up on your ecommerce page and a customer account is also created in your CRM- that is one flow.

Similar to the above example for business systems, the number of flows are also commonly predefined in every iPaaS pricing plan. Celigo includes 16 flows in its Standard pricing plan while Excelym.IO packages more with 20 flows/data objects included in its Standard pricing plan as well.

Implementation

Unlike traditional systems integration implementation which takes up to multiple months to go-live, integration delivery with iPaaS will only take a few weeks. The time may also vary depending on the integration requirements. But of course, this only applies if the iPaaS is not the error-prone point and click model- meaning the integration actually requires a coding job. 

Simple integrations, with at least 2 systems and no more than 10 workflows, usually take around 1500 work hours to implement. This time covers the business analysts, software developers, quality assurance personnel, and other oversight roles. However, the project timeline and work hours can also extend if there are additional data transformations and customizations needed. 

Event triggers (i.e. scheduled batch or real-time)

Integration triggers are timing of synchronization of data exchange and/or transformation between two or more integrated systems. By default, integrations don't work in real-time- meaning you should not expect your applications to work the second you initiate or start a workflow. Integrations, in the literal sense of the word, will have to be scheduled whether you want to move your data in real-time or by batches (e.g. every 5 hours or at the end of the day).

Setting up event triggers is commonly an additional cost unless the platform (iPaaS) allows this function out of the box. 

Data Transformation

Getting two systems to communicate through data exchange also means enabling them to understand each other despite having different or exclusive data formats. As your CRM may have a different system of data organization compared to your ERP. So this is typically the process of converting the data from the source system to the format of its destination. 

Data transformation features may be packed with the integration connector either through out-of-the-box or through custom coding. Data transformations certainly come at an additional cost. For those who have already executed a data transformation project, it really matters when a vendor allows recycling of a connector already in-use or requires a totally new statement of work. 

Support

Just when you think the works are done when the implementation timeline is over, you are definitely wrong. For some reason iPaaS also experiences downtimes. Either your workflow fails or the software needs a function or security feature update. The demand for support can be as high as getting a dedicated part-time or full-time support staff for the next 3 or more months immediately after go-live, or on ticket submission basis. 

A practical strategy must be based on the platform model- if it's open source like Boomi then assign a person internally, or if not then have the vendor lay out your options for support. A complete/successful integration has to be closely supported for 12 months after its Go-Live date.
A fact that businesses who are planning to implement systems integration into their business systems framework must understand is that they should not only focus on upfront fees listed on iPaaS Ads they see throughout the internet as there are maintenance costs that come with it. Getting an iPaaS also means signing up for ongoing/operating expenses because just like any tool used for anything, an iPaaS is not perfect, it also has downtimes and they do happen. However, with the right iPaaS provider/implementor, getting an iPaaS won't be much of a headache.