Shopify NetSuite Integration
Sync Customers, Inventories, Orders and more
Why you need to integrate Shopify with NetSuite
Businesses can enjoy a more streamlined end-to-end customer order and order to fulfillment process for a more efficient product to market delivery. The integration will simplify your order management workflow as all your business information will be available to you as if it is in one system. 
We've extensively integrated Shopify to NetSuite and can offer a solution immediately to our customers.
Our Extensive Shopify NetSuite Integration Experience
Our experience covers the integration of NetSuite with the Shopify POS system to streamline inventory control across a retail network of 40 countries. We also conducted an intensive discovery program which allowed us to design a workflow that met our client's needs as well as required compliance standards.
How we implemented Shopify and integrated it with NetSuite
A company based out of New York needed to get their core product online, integrated to financials and fulfilled to the end customer. This solution needed to be robust, modern, and have a premium consumer experience for their end customers.
We delivered on the following:
Full implementation of Shopify Plus (with custom checkout flow, premium consumer experience and site design)

Robust integration to Netsuite of Sales Orders and Order Status

Robust integration from NetSuite to Shopify for order tracking and management

Email fulfillment via a 3rd party marketing automation tool

Integration of NetSuite to 3PL providers for product delivery

Revenue recognition and reporting for this new business line
Our experience with Shopify eCommerce, NetSuite, Integration, and Support all combined delivered a service that not many service companies are capable of delivering. This demonstrates how Excelym is a skilled and trusted partner for even the most critical of business needs.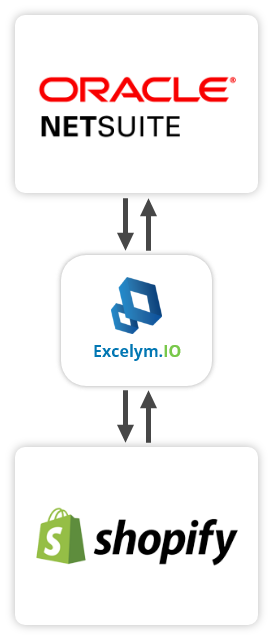 Shopify NetSuite Integration Advantages
Enter your email below then choose your preferred demo type.
Excelym.IO Feature Set
Understand the key advantages that makes Excelym.IO a robust and cost-efficient NetSuite-centric integration platform as well as the level of security employed to protect and preserve the integrity of data during integration.
See feature set
Integrate NetSuite with any of these systems
All Systems
Business Intelligence
CRM
eCommerce
ERP
Finance & Banking
3PL
IT & Administration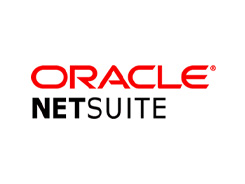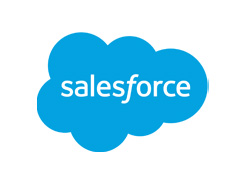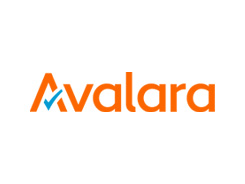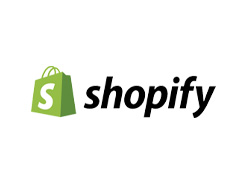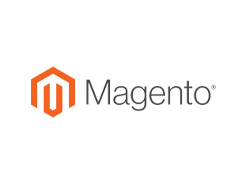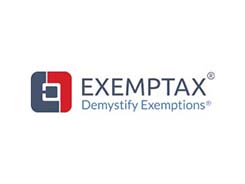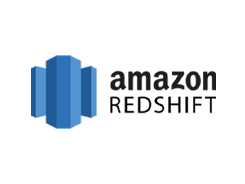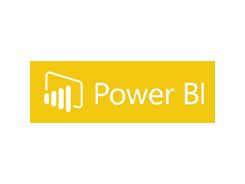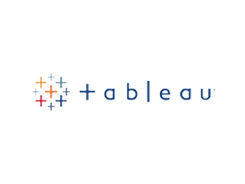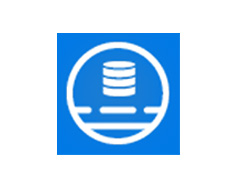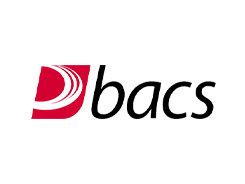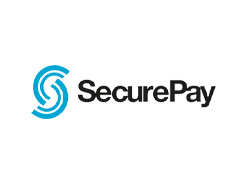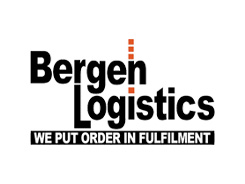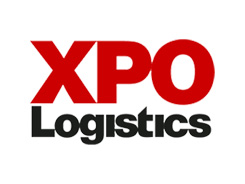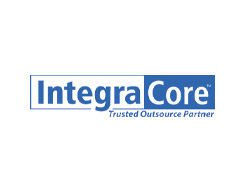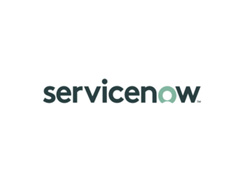 *These are just some of the popularly integrated systems. Other systems may be integrated on-demand or per customer requirements.
Contact us
Learn more about the NetSuite-Shopify integration. Contact us if you need more information about the features and/or requirements of this integration. Send us an email thru info@excelym.com or click the Get Free Demo option above.