What are the key advantages?
More affordable professional services for any customizations & product extensions needed to cater to unique and complex business integration requirements.
Fully leverages the power and cost-effectiveness of the world leading and dominant IaaS (Infrastructure as a Service): AWS (Amazon Web Services).
More customizability and direct access to the product itself, and can custom fit to one's need. Other Cloud SaaS solutions box you in to very specific feature sets and connectors. Excelym.IO allows greater flexibility and extensibility of the product.
Lower overall product and ongoing operational costs.
Geared for customers with multiple and/or more complex integration needs especially those with data transformation and real-time trigger needs from multiple sources & targets.
AWS infrastructure utilization and bandwidth consumption costs are transparent and direct to customer.
Data and platform are secure on the customer's own hosted account (i.e. not shared), so there is no risk of inter data access between customers.
As a SaaS app, Excelym cloud hosts the IO. We do however allow our customers the flexibility of hosting our IO product in their own AWS account. Talk about freedom and flexibility, we make sure you Win @ Integrations.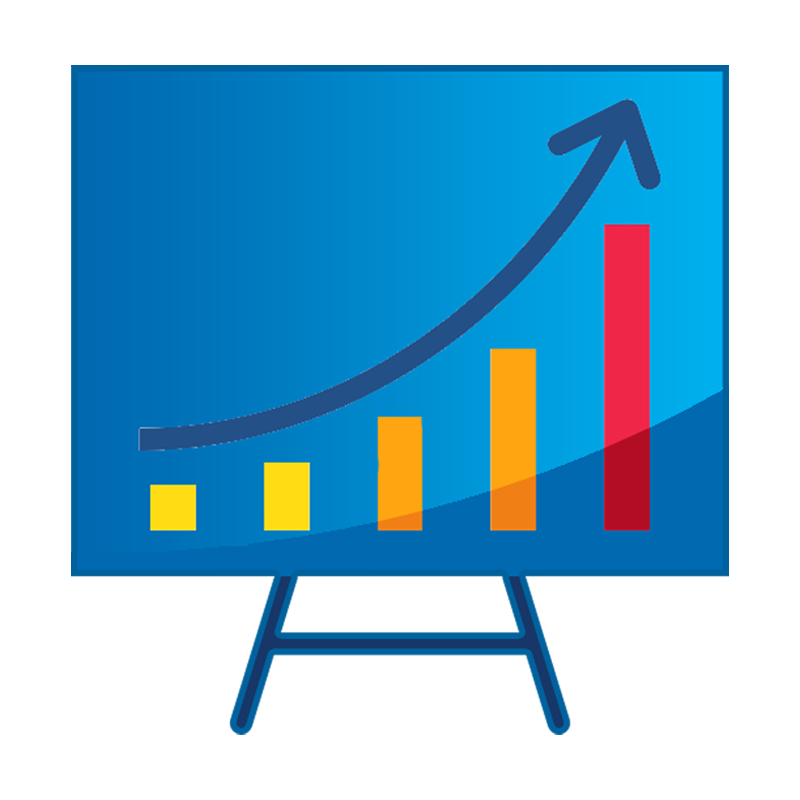 Accurate Reporting
Get real-time accurate business data, reports and analytics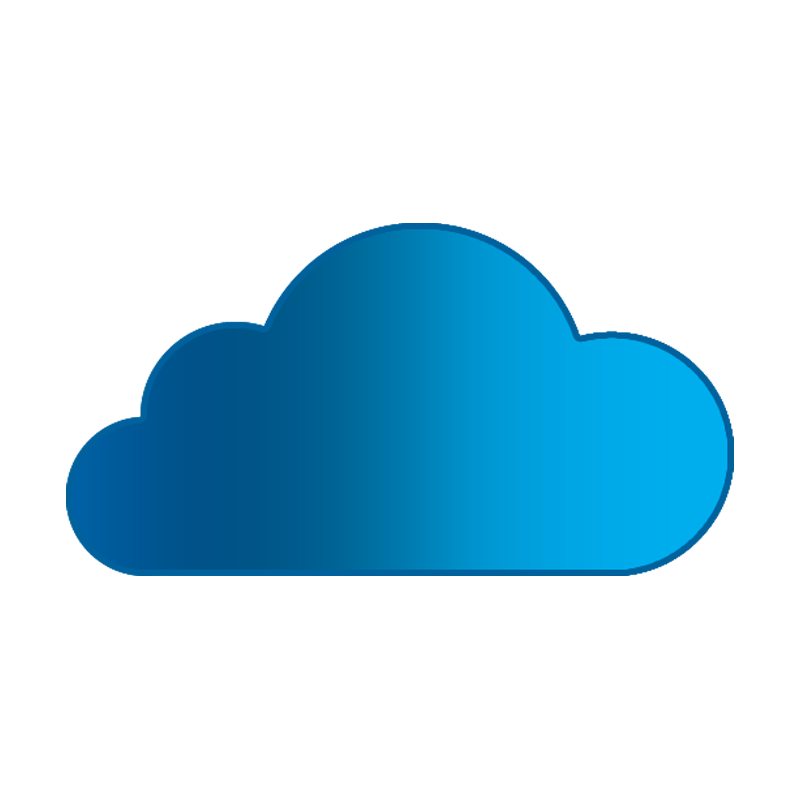 Cloud-Based
Access business data in real-time anywhere around the globe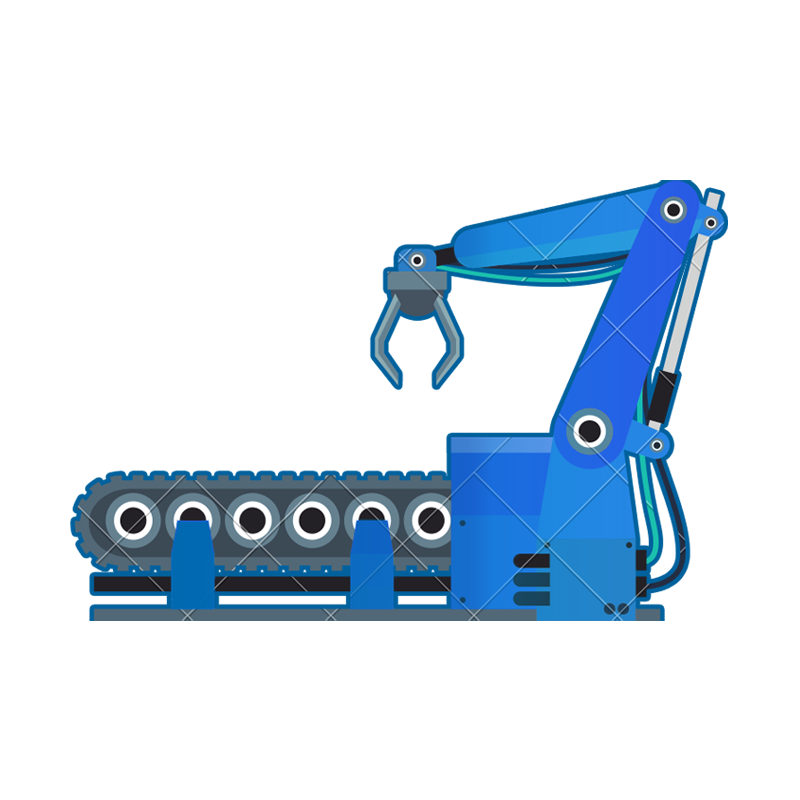 Smarter Automation
Increase efficenieny through streamlined processes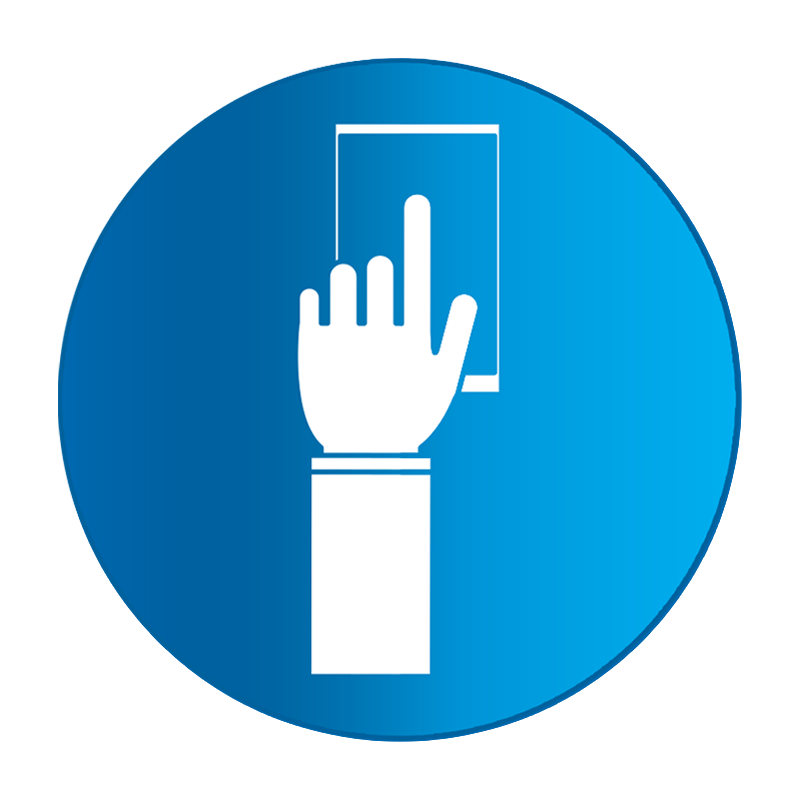 Mobile Friendly
Access crucial data anywhere through any devices.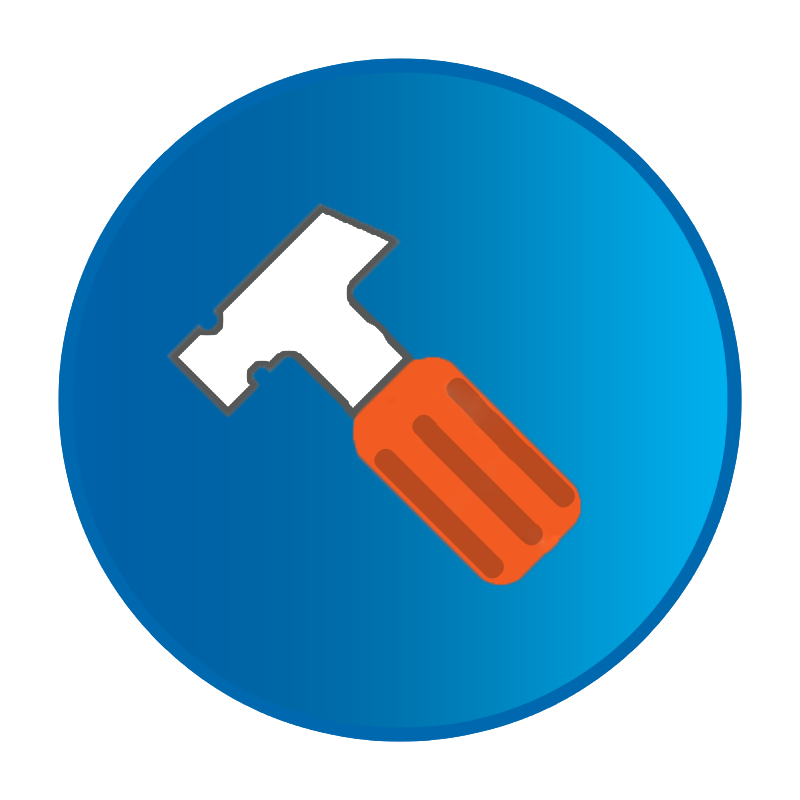 Robust Integration
Integrate and choose from thousands of available systems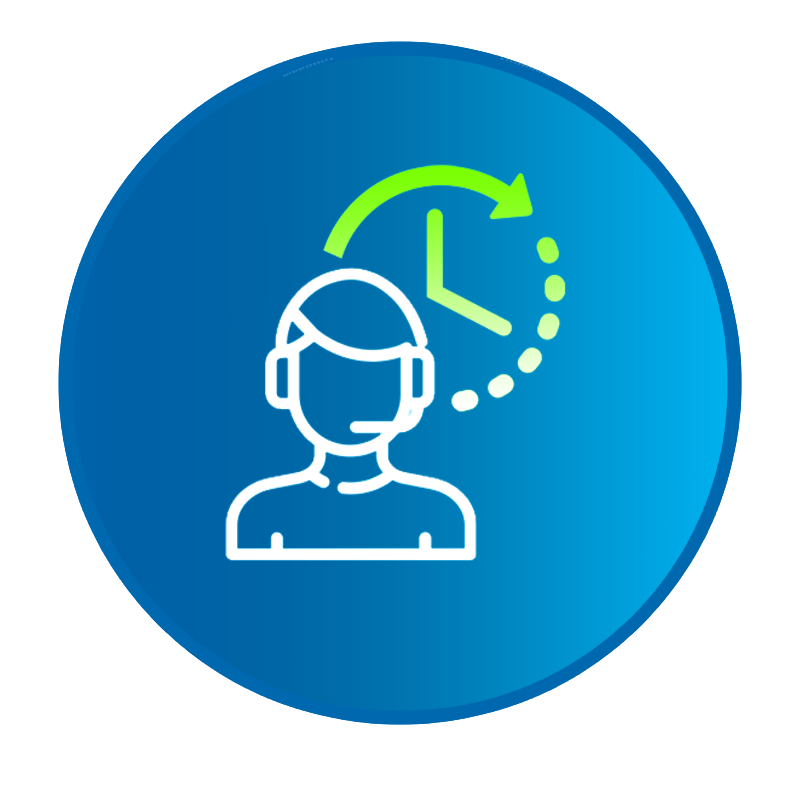 Accessible Support
Quick Support Access through multiple support channels
Excelym.IO is only packed with features that are actually used by business end-users, leaving the more technical and complex features to be managed by an accessible and cost-effective support team. These features are inspired by the idea that an iPaaS solution can be built without compromising both the UI (User Interface) and the UX (User Experience).
Excelym.IO stands well on both. Apart from what is listed above, other important features include audit trail , manual replay capability, configurable mapping, OAuth connector, integration throttling, connector library, and NetSuite integration.
In order to preserve the integrity of data integration and provide robust security for user management and data transmission, Excelym.IO implements multiple security and redundancy layers and features.

User Management Portal
The platform offers a fully featured user management portal for interfacing to the Excelym.IO console. This is an application specific login and password function for administering Excelym.IO.

Every transaction is over SSL encrypted connections. SSL encryptionis setup upon installation into the AWS infrastructure environment and is using bank level encryption standards for access.

Application Whitelisting & Security Groups
Excelym.IO sits on top of industry standard AWS infrastructure. Being installed in the AWS environment, the customer's and Excelym's IPs or IP ranges are whitelisted to prevent other entities from accessing the login screen itself. This protects against brute force and denial-of-service attacks.

Application security groups are also implemented to prevent unwanted service port communication to various layers of the product architecture. These measures are all considered as best practice in AWS.

Connection User Management
API connectivity is at the core of Excelym.IO. Industry standard communication is implemented with OAuth 1.0 and OAuth 2.0 depending on the origin and destination sytems. NetSuite typically implements OAuth 1.0. While all communication is secured of SSL encryption.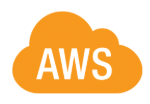 AWS Infrastructure
A substantial amount of infrastructure security is gained with Excleym.IO's deployment to the AWS environment. AWS IAM (Identity and Access Management) is utilized to gain access to the infrastructure hosting the application.

Because Excelym.IO is deployed to customer specific infrastructure, the following gains are present:
IAM allows for Multi-Factor Authentication and protection of the services and communications.
Login is present and available with both AWS Cloud watch and Cloud trail.
Application communication is secured with AWS Security Groups and whitelisting.
SSL and its implementation can be gated behind an ELB or on the server itself for port 443 communication.
Data is completely secured and native to the customer's own AWS account so that no risk with cross client data leakage occurs.​
Enter your email below then choose your preferred demo type.