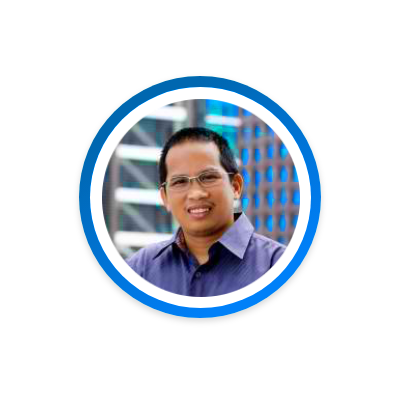 Diody is a highly-skilled software architect and engineer with over two decades of experience in the IT industry. He has led large software development teams & has designed and developed innovative solutions from the ground up – from early customer engagement until customer acceptance and satisfaction. Diody has worked for clients in the USA, Japan, Singapore, Australia, The United Kingdom, and most of Asia. He is local to Cebu, Philippines.
Diody co-founded Excelym and has focused in leading its Technical practice, productizing opportunities as Excelym builds any strong capabilities around any underserved market need, such as Excelym's proprietary Integration Platform/ iPaaS – Excelym.IO.
Diody earned his Bachelor of Science in Computer Engineering from the University of San Carlos in Cebu, The Philippines.