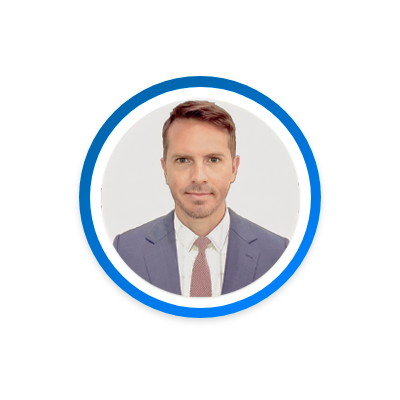 Josh is an experienced strategic thinker with extensive knowledge in the M&A process with an advanced skill in financial forecasting models, cash management systems, and risk assessment tools. He is a highly organized and detail-oriented leader with a focus on developing effective financial systems and processes.
Josh earned his Master's degree in finance from the University of Colorado. He has extensive industry experience and has held roles in finance and operations positions throughout his career. In 2021, Josh concluded a seven year stint with a growing startup by navigating the sale of the company to a global retailer. Since then, Josh has enjoyed being an independent contractor supporting a diverse client list across various functional areas of business.
Josh has a proven track record of successfully developing and implementing comprehensive financial strategies, streamlining processes and procedures, and optimizing overall business performance. Josh's technical background is complemented by his expertise in NetSuite and Salesforce, enabling him to manage complex data sets effectively and quickly.