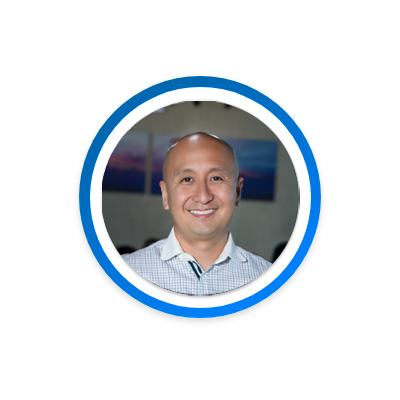 An expert in Technology Services, Serge Ybanez founded Excelym with the belief that with a capable management model and an extremely efficient technology arm, businesses both small and large can benefit from an onshore-offshore model. His belief that by affording our offshore organization a stronger compensation and benefits package including the opportunity for equity, Excelym is well positioned to best guarantee both greater employee and customer satisfaction.
Serge earned his joint Master's Degree from the Massachusetts Institute of Technology (MIT) in Cambridge, MA – an MS in Management/ MBA from MIT's Sloan School of Management and an MS in Systems Engineering from the MIT School of Engineering. His graduate school Thesis was on "Growth Strategies: How Software Start-Ups Can Leverage Alliances, Acquisitions, IPOs and Venture Capital". He is based out of San Francisco, California.
An experienced Business Technology Consultant, he has led a variety of small to large projects that seek to optimize business operations, increase sales and revenue, and improve end-customer satisfaction – with the aid of information technology. Serge has worked in a diverse set of industries & countries (Asia, Europe and North America), and in various roles and consulting engagements. He has over 25 years of Business I.T. Consulting experience at companies such as Deloitte Consulting. He has had successful projects with many Fortune 500 Companies (e.g. Volkswagen, Cisco, HP and Disney ) and the U.S. Federal Government.