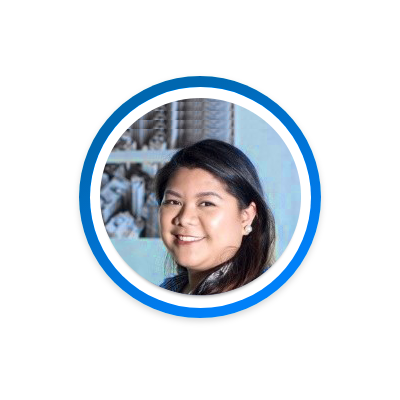 Teresa has over 10 years of experience in business software development & implementation, business process analysis, client management and brand marketing.
Prior to focusing on anything and everything ORACLE NetSuite, she was the brand and product specialist for an HRIS + Payroll System for a decade. Here, she was the lead in implementations, as well as sales and channel enablement. She handled marketing activities and developed strategies for the brand, a portfolio of end-to-end business solutions for SMBs.
Teresa started with Excelym in 2016, and since then has harnessed an extensive repertoire of successful NetSuite projects across a varied landscape of industries and business challenges. A majority of her exposure has been engaging with the Software, Data, Saas/ Tech portfolio companies of Vista Private Equity. She traverses the Pacific quite often, focusing on client delivery in the USA on one side, and leading the Business Analysts Team on the other side – at Excelym's I.T. Ops Center in the Philippines.
Teresa graduated with a degree in BS in Management from the University of the Philippines, Cebu.