Current Promos and Offers
We understand the effect COVID-19 has had on our economy and how much strain it has caused small and medium-sized businesses. Covid-19 has caused a great deal of uncertainty, and many businesses have ground to a halt. Some have stopped all projects, and others are using this time to improve their business and come out stronger on the other side. That is why Excelym is providing these one-time offers to help you get back on your feet and help jump start the economy. 
*Promo runs until March 31, 2023.
Get a 20% Discount on Excelym.IO
Understand Your Business Software Architecture
System Integration Assessment
An organized/ centralized business software ecosystem running on a great systems integration design will allow you to seamlessly connect or exchange data (for example) between your data warehouse, ERP, customer support, eCommerce, business intelligence, CRM, and other cloud services. This is what we call the "To-Be or Future State" of a scattered and tangled business software ecosystem.
Do a Systems Integration Assessment today! Our team can carry out an assessment on any type of business system and application.
NetSuite Implementation
The #1 Cloud ERP
Go Live with NetSuite in 6 weeks for only $6K payable in 6 months*
*with purchase of NetSuite License
NetSuite License must be purchased through Excelym.

If NetSuite License is bought directly from NetSuite or from a different VAR/Value Added Reseller, the implementation cost is $12K.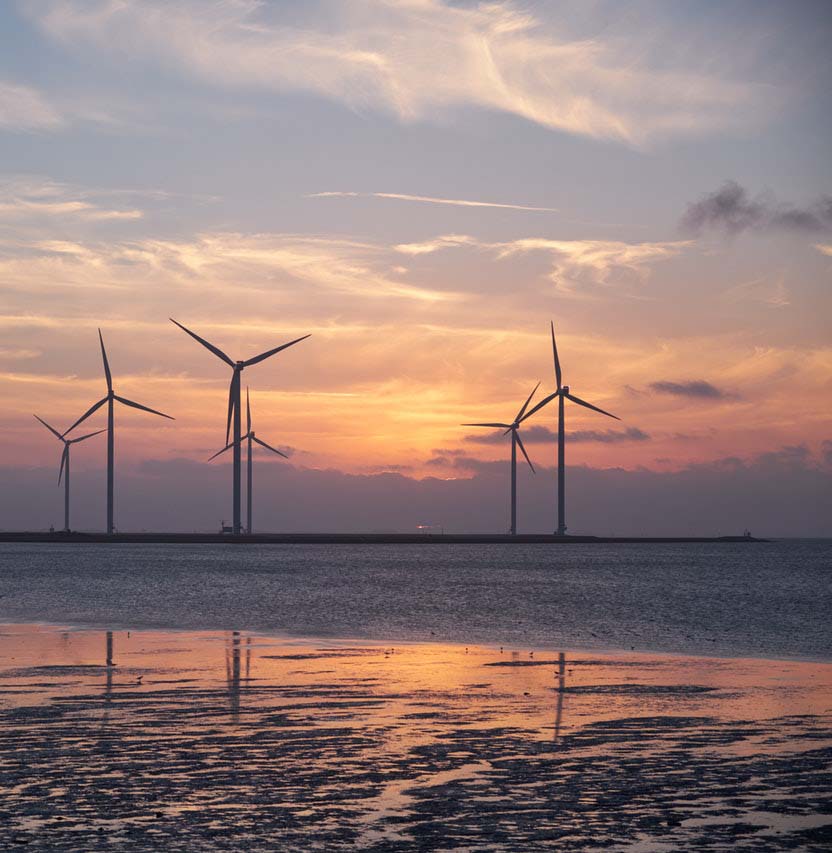 Get 20% Additional Hours with any of our 3 NetSuite Support Packages
Get 20% Additional Hours on your first month of subscription when you subscribe to any of our three NetSuite Support Packages: Hyper-Care, Steady-State, and Pay-as-You-Go Support Packages! The longer the service contract duration and/or the higher the minimum monthly billable hours, the bigger the discounts!
Learn more about Excelym NetSuite Support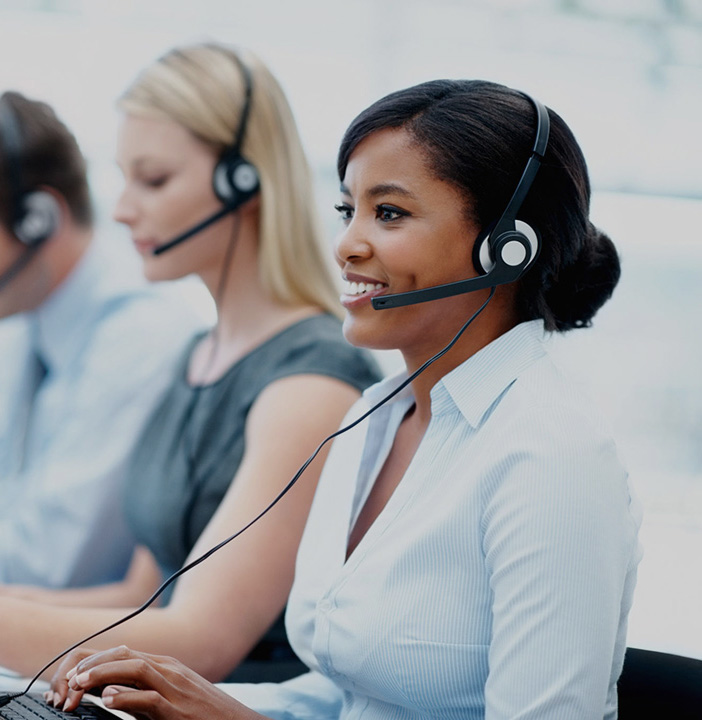 33% Off on BPO Services Rate
Grow Your Company Scalably with BPO and Team Augmentation 

Learn more
Deferred payments for up to 3 months
Excelym Global Services provides outsourced – Functional, Technical, and Application Management Services to help you scale cost-effectively and take full advantage of your technology stack for significantly less than the cost of hiring a full-time employee on your end.
We provide Application Management Services to a wide range of best-in-class software in ERP, CRM, Accounting, Logistics, and Finance. These include Oracle NetSuite, SalesForce, Shopify, Magento, Avalara, and more. You have the option of outsourcing specific business processes for us to fully manage, OR, you can augment your team with outsourced staff who you can manage directly. Get a Full-Featured Online Store with built-in Business Intelligence that is ready to use on day one after implementation.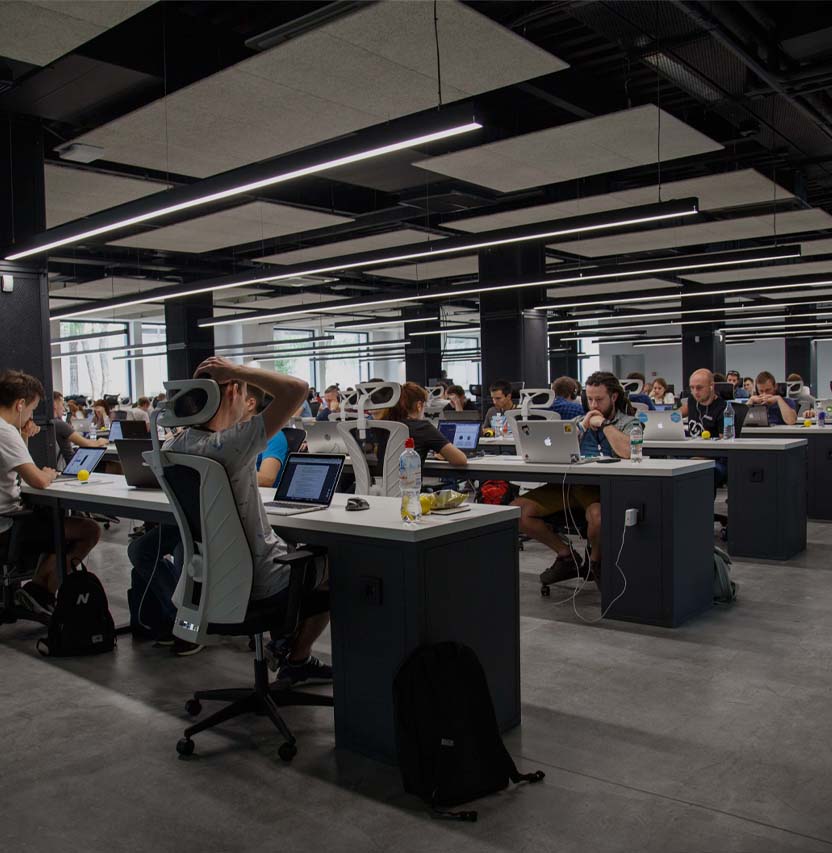 Go Live In Less Than 10-days
Start selling online with shopify eCommerce store
Covid-19 has caused a great deal of uncertainty, but let's use this time to improve your business and come out stronger on the other side. Take advantage of this one time offer from Excelym, let us show you the way.
No more than $ 2,999 in professional services implementation cost
Bring your business online with one of the world's leading eCommerce solutions that help you find new customers, drive sales, and help you manage your eCommerce store with powerful tools and functionalities.
Get a Full-Featured Online Store with built-in Business Intelligence that is ready to use on day one after implementation